Hometown Hockey has wrapped up in the Border City.
Over the weekend, the tour brought an array of famous names and personalities to Lloydminster's downtown. The stop finished off with a broadcast by Ron McLean and Tara Slone during the Edmonton-Montreal game.
Photos from Saturday's Maple Leaf alumni game and from Sunday's events can be seen below.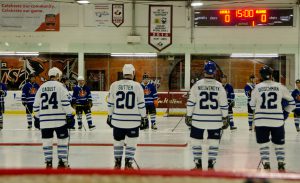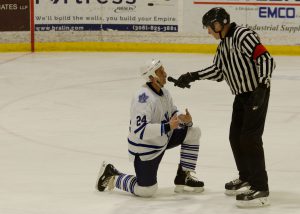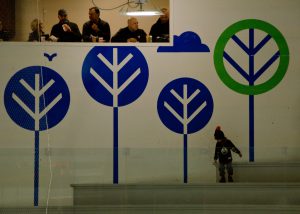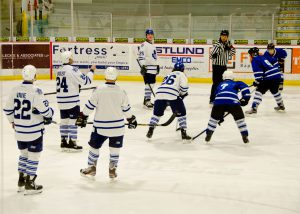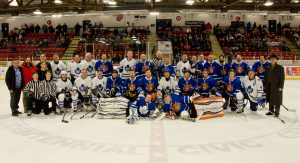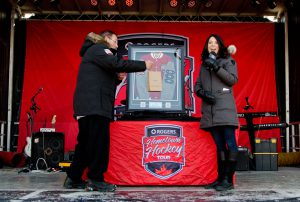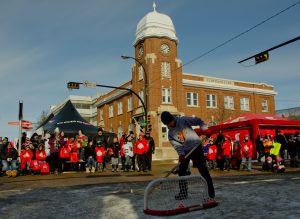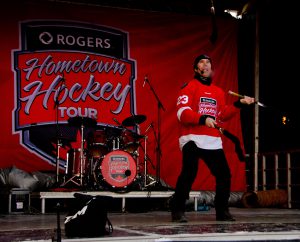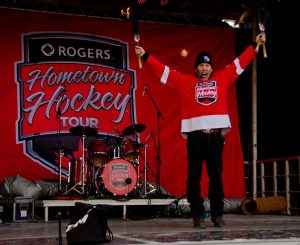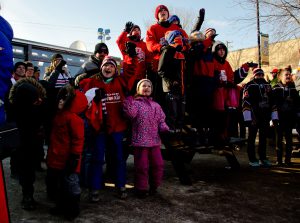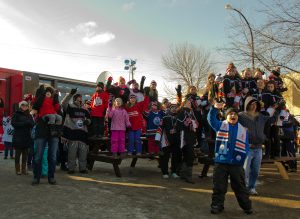 The tour's next destination will be Ottawa, Ontario.