Maidstone RCMP are asking for help identifying three suspects who broke into the Lashburn Subway on May 10th, early in the morning.
The suspects are described as:
Suspect 1: 5'9″ to 5'10" tall, muscular build; wearing a grey Underarmour t-shirt, blue jeans and a ball cap; he possibly has tattoos to his upper arms.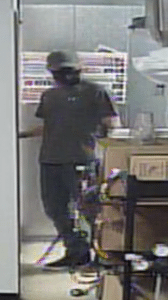 Suspect 2: 5'10" to 6'0 tall; wearing blue jeans, ball cap and a distinctive white zip-up hoodie.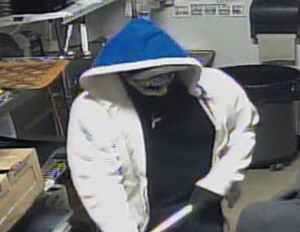 Suspect 3: Female, 5'3″ to 5'5″ tall; black hoodie, carrying a purse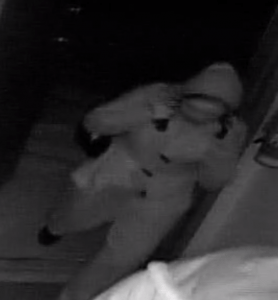 If you have any information you are asked to contact the Maidstone RCMP Detachment at 306-893-4800, if you wish to remain anonymous you can call Crime Stoppers at 1-800-222-8477.