UPDATE: Lloydminster RCMP says Denise Carter has been found safe.
————————————————————————————————————————–
Lloydminster RCMP is asking the community's help in locating Denise Carter.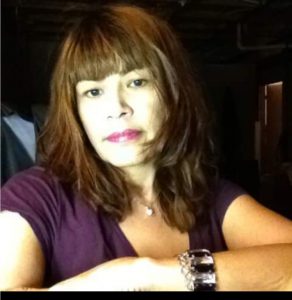 She is 46 years old, with black hair. Carter is 5 foot 3 inches tall and 140 pounds.
Carter was last seen in the Border City on Thursday, September 26. She has been posting online, however, attempts to locate her have been ineffective. 
The RCMP needs to make sure she is safe and unharmed in person.  
Denise Carter has ties to Lloydminster and Onion Lake First Nation. 
Anyone with information about Carter should call the Lloydminster RCMP at 780-808-8400. To make a tip anonymously, call Crime Stoppers at 1-800-222-8477.