Flavor Festival Lloydminster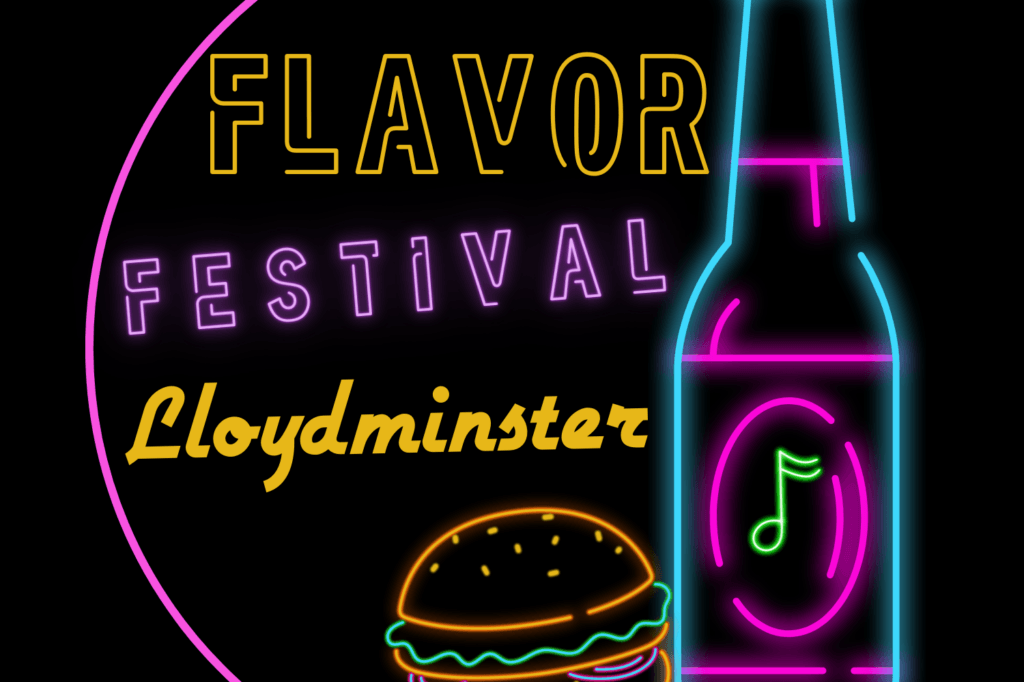 Flavor Festival is a first-of-its-kind event in the Border City. This event is bringing live music, drinks, and food all to one place! Vendors from across Western Canada will be bringing their products for you to try!
How it works! First, you buy your admission ticket to the event, once at the event you will be able to buy tokens and pick up a map with the menu, each vendor will have a set amount of tokens for their items! Live music will be playing in the background so you can still stand at a table and enjoy your conversation before going back to your favorite vendor for more!
We know you will look forward to this event as much as we will!
Buy tickets HERE
Vendors Announced to date:
Lucky Bastard Distillery
4th Meridian Brewing
Prairie, Lily Coffee
Bandit Distillery 
Bee & Thistle Winery
Chow Bao
Swaby's Kitchen
Only Sourdough Bakehouse and Pizza
Last Mountain Distillery
Prairie Bee Meadery
Gold Horse Casino
Pac N Go
Drink Lake Life
Great Western Brewing
….stay tuned as they are announced daily! 
Follow our Instagram and Facebook pages!
For vendor sign-up CLICK HERE 
Date: May 13, 2023!
Location: WLS Building at the Lloydminster Exhibition
For additional information or questions please email [email protected]
[vista-promotional-carousel]
[vista-promotional-carousel format="tall"]