New Year's Eve Mardi Gras with Bea Fisher
It's time to start counting down to New Year's Eve! Join the Bea Fisher Foundation for Mardi Gras!
You can expect a night full of fun, masks, and more. Make it a truly unforgettable night.
The Gala fundraiser is part of a campaign to raise $250,000 for maintenance and improvement projects at several of Bea Fisher's 24-hour care homes. The last fundraiser funded the reshingling of 3 roofs, a major landscaping project to stop water from backing into a basement, the construction of a large deck on one house and the redevelopment of an entire suite around the specific needs of an individual. The next priority is to redevelop 4 kitchens at 4 care homes around the needs of the residents in those homes. Funds are needed to complete the projects but the foundational reason for these projects and all that Bea Fisher does is to assist individuals with developmental disabilities to live as meaningful and independent lives as possible. 2022 is Bea Fisher's 50th anniversary. We currently support approximately 130 individuals and operate twelve 24-hour care homes here in Lloydminster. Those residences are home to almost half of the individuals Bea Fisher provides services to.
Click
HERE
for the Facebook event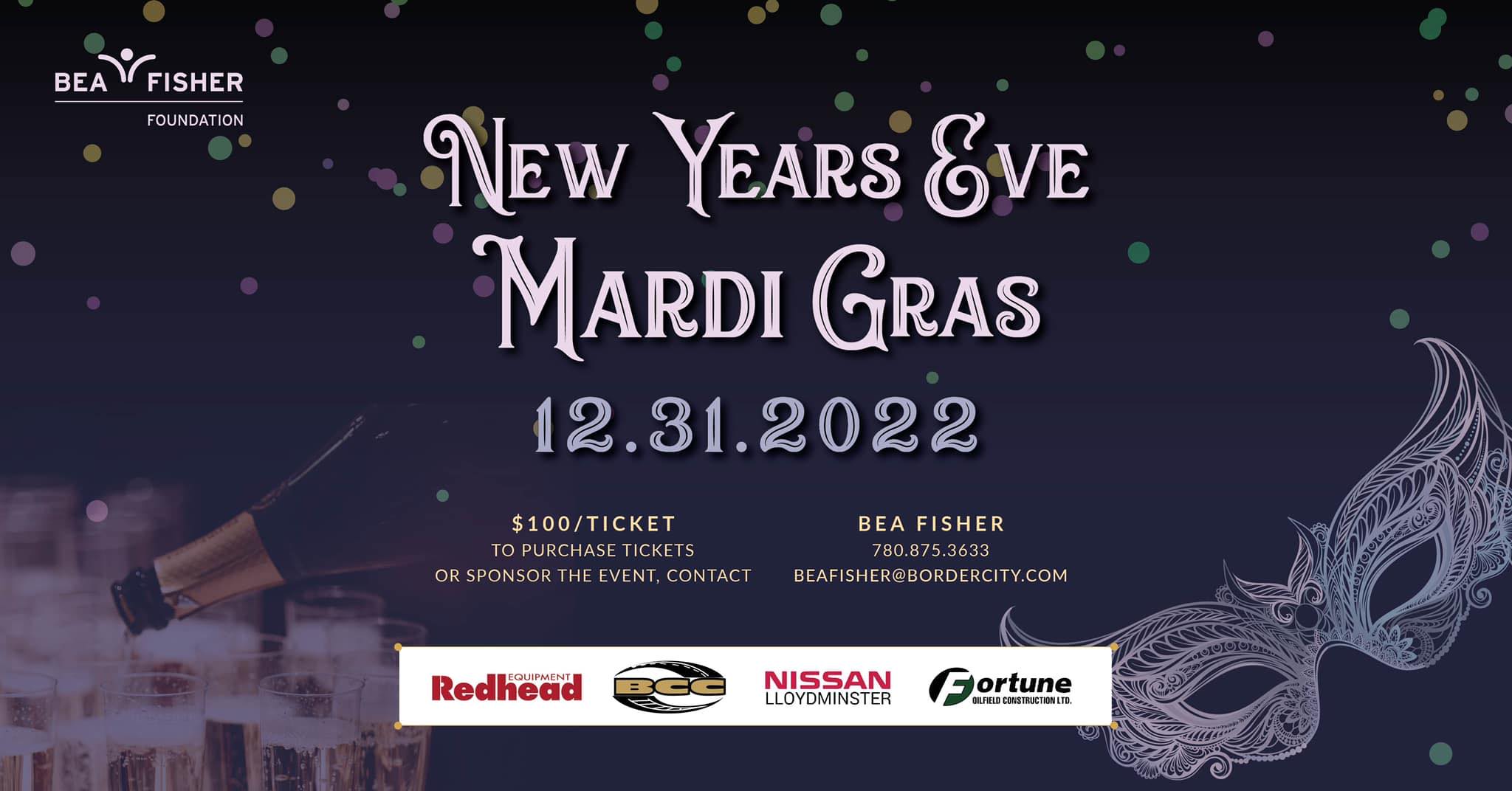 [vista-promotional-carousel]
[vista-promotional-carousel format="tall"]