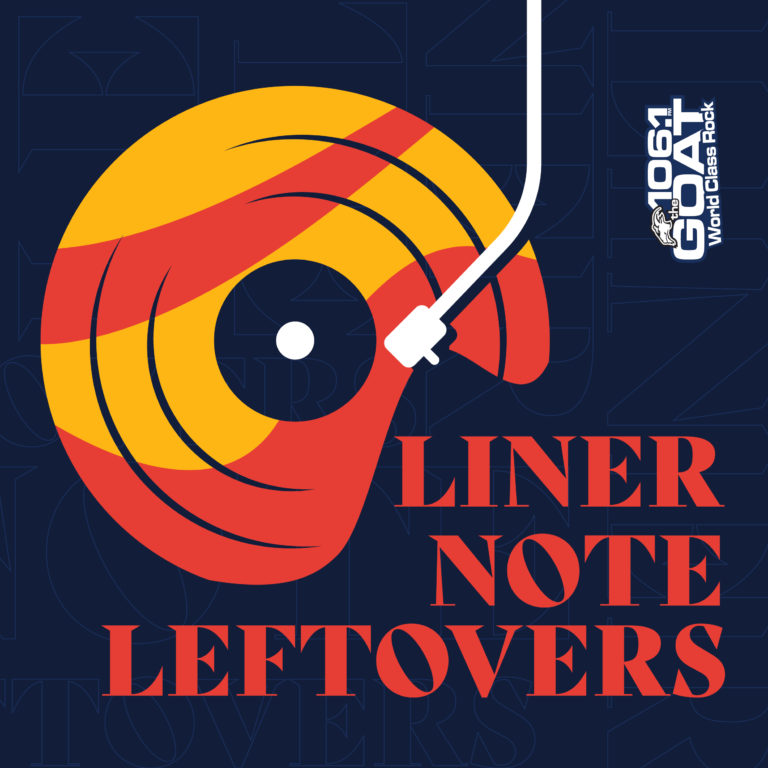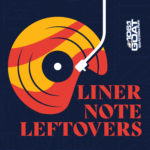 Welcome back for another virtual crate dig! This week: U2 gives away a free album with disastrous results, KISS saves themselves and their record label with Alive and the life of Nathaniel Hornblower, the lederhosen clad "Swiss Uncle" and muse of the Beastie Boys. Like Santa, he's real if you believe.
---
This Week's Menu
Part I- Rock N Roll Dystopian Junk Mail: U2 and Apple team up to give away Songs Of Innocence for free to 500 million people. It ends in angry phone calls, trashing from everyone and U2 somehow becoming "The Most Hated Band in America." But was the rollout really as bad as everyone says? Well…yes, and probably more.
Part II- What's With These Homies Dissing My Girl?: The story behind Weezer's Buddy Holly, a song we theorize is so different than other song of 1994, it's amazing that it became a hit. Its a legacy that really cements Weezer's well-deserved reputation as "nerd rockers."
Part III- The Legend of Nathaniel Hornblower: People who are well versed in Beastie Boys Lore will know of MCA's "Swiss Uncle" Nathaniel Hornblower. He's their muse, their director, their photographer, and their champion. Here's how he was introduced to the world. Don't say he's not real. Like Santa, he's real if you believe.
Part IV- The Conk on The Head Heard Round the World: Everyone has seen the video of Nirvana's Krist Novoselic taking his own bass to the face. Turns out, there's a whole backstory to it. And a pretty wild ending as well. There's trolling, Brian May being a bad influence and a beef with Axl Rose, and that's just some of it!
Part V- Rock N Roll All Night, Party Every Day!: It's amazing to think that KISS almost fizzled out before they could ever truly thrive. Think about it: No records? No changing the stage show forever? No Kiss Meets The Phantom of the Park? Impossible! This is the story of the live album and the insane moves that made them the superstars they are.
---
Thanks for coming along once again! If you've got a story you want featured on Liner Note Leftovers, have some feedback or you just wanna chat music, give me a shout at my day job 106.1 The Goat or email me at [email protected], I'd love to hear from you!
Also, if you can, leave a rating where you listen to the cast! It helps the show out a TON in getting more traction. See you in the next one!
SONGS FEATURED THIS WEEK:
The Miracle (of Joey Ramone) – U2
Buddy Holly- Weezer
Sabotage- Beastie Boys
Lithium [Live at the 1994 VMAs] – Nirvana
Rock N Roll All Nite- KISS