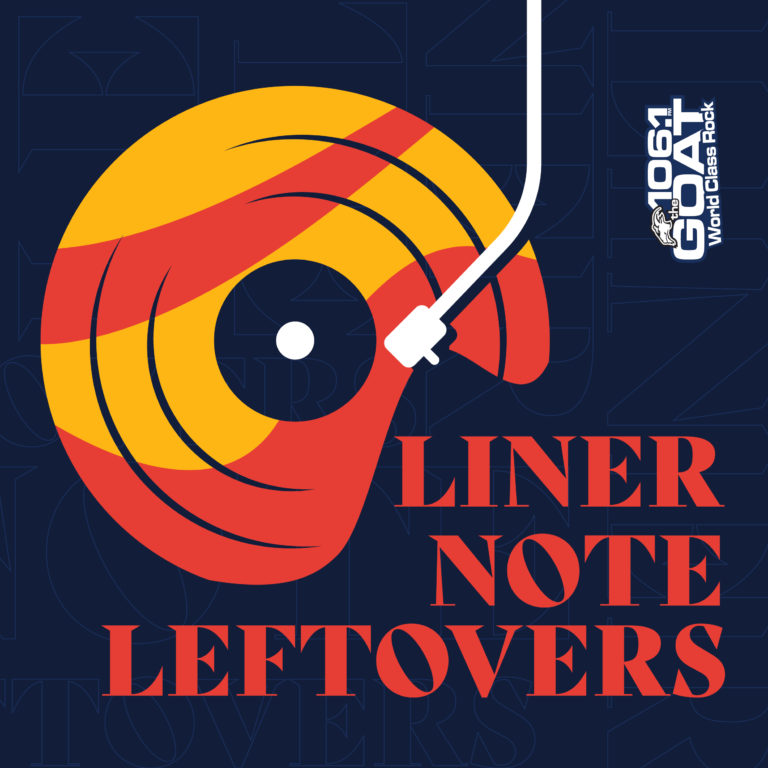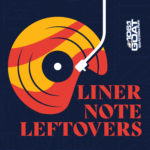 Here's Part 2 of a special "two-fer" Liner Note Leftovers, as promised! We've got: The Barenaked Ladies getting into an eight year beef with the City of Toronto! Facts you didn't know about Nirvana's Nevermind! Springsteen goes country! Goo Goo Dolls stop being punk!
---
Part I- A Total Fluke!: If you wanted to find a picture to sum up the entire punk rock movement, a good contender would be the cover of The Clash's London Calling. Would you believe me if I said it was a total accident? It's true, and here's the story!
Part II- Toronto Hates Barenaked Ladies: An eight-year beef between the Barenaked Ladies and the City of Toronto ends. Starting with some weird accusations and a snubbing for a concert, it ends with a key to the city and an appearance from Bad Boy Furniture guy turned Mayor Mel Lastman. Here's the in-between.
Part III- The "Sellout" debate: What consitutes "selling out" has been hotly debated since the dawn of Rock N Roll, but a band who got hit with that HARD is the Goo Goo Dolls. Sure, they went from young punks to "mom-rockers," but how did it happen?
Part IV- Springsteen Plugged:  How Bruce Springsteen broke from rank and made MTV- Unplugged change its name for one night only. Also, we listen to a bit of The Boss like you've never heard him before. Fully COUNTRIFIED.
Part V- Nevermind: Nirvana's Nevermind celebrates it 30th birthday as of this week! Here's some minutia and fun facts that you might not know about an album that was supposed to "sell modestly" but ended up becoming the anthem of a generation.
---
Thanks for coming along once again! If you've got a story you want featured on Liner Note Leftovers, have some feedback or you just wanna chat music, give me a shout at my day job 106.1 The Goat or email me at [email protected], I'd love to hear from you!
Also, if you can, leave a rating where you listen to the cast! It helps the show out a TON in getting more traction. See you in the next one!
SONGS FEATURED THIS WEEK:
London Calling- The Clash
The Old Apartment- Barenaked Ladies
Don't Beat My Ass With A Baseball Bat- Goo Goo Dolls
Iris- Goo Goo Dolls
Red Headed Woman- Bruce Springsteen
Territorial Pissings- Nirvana