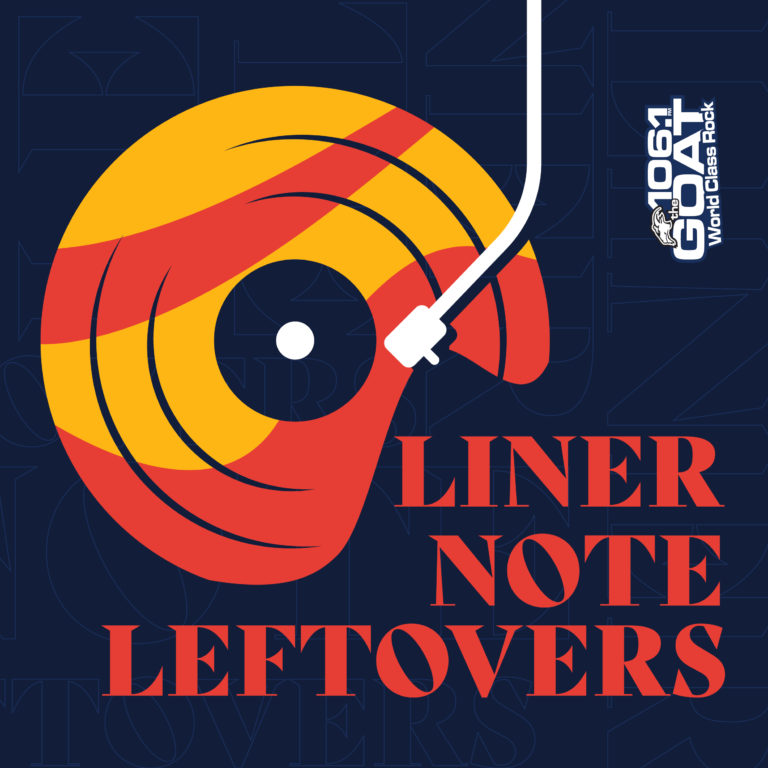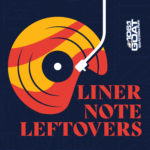 This week on Liner Note Leftovers: A Star Wars disco album is already weird, but that's just scratching the surface of how odd this gets.
Also, Ozzy writes a play, and The Band joins Bob Dylan at the worst possible time, though you wouldn't think so!
---
This Week's Menu: 
Part I- We Are Never Ever Getting Back Together: This title's a bit of a misnomer. For a long time, Van Halen and David Lee Roth said exactly that, but on September 27, 2007, that all changed. And we have a very young Wolfgang Van Halen to thank for that. Here's how it happened.
Part II- A Bittersweet Victory: After their first breakup, The Verve reunites and makes what many would call their best album, Urban Hymns, released September 29, 1997. However, its bittersweet [pun intended] because they would not see a dime from that track until very recently. Here's why.
Part III- Rah! Rah! Rasputin!: On September 29, 2003, Ozzy Osbourne announces he will join the esteemed ranks of English playwrights with a stage show about Rasputin, the Mad Monk of Russia. It's still in the works, apparently. But it sounds cool!
Part IV- Star Wars and Other Intergalactic Funk: If I told you that for two weeks in 1977, a disco version of the Star Wars theme, complete with Wookie noises and an R2-D2 beeping solo, was the biggest record in the world, would you believe me? The truth is stranger than fiction, and here's why that's the LEAST weird part about this album.
Part V- Songs From the Big Pink: The story of the Bob Dylan/The Band team-up. Beautiful music was made, but here's why Rick Danko has called it "putting your head into a lion's mouth." Sometimes, the danger is worth it.
---
Thanks for coming along once again! If you've got a story you want featured on Liner Note Leftovers, have some feedback or you just wanna chat music, give me a shout at my day job 106.1 The Goat or email me at [email protected], I'd love to hear from you!
Also, if you can, leave a rating where you listen to the cast! It helps the show out a TON in getting more traction. See you in the next one!
SONGS FEATURED THIS WEEK:
Hot For Teacher [Live, 2007] – Van Halen
Bittersweet Symphony [Album Version] – The Verve
Mr. Crowley – Ozzy Osbourne
Star Wars Disco Medley – MECO
The Weight – The Band
This episode also featured clips from:
Bill Murray as Nick The Lounge Singer, Saturday Night Live S3E10
Rasputin- Boney M., Live at the Sopot Festival 1979
The Star Wars Christmas Special, 1978
What Can You Get a Wookie for Christmas? – MECO, 1980