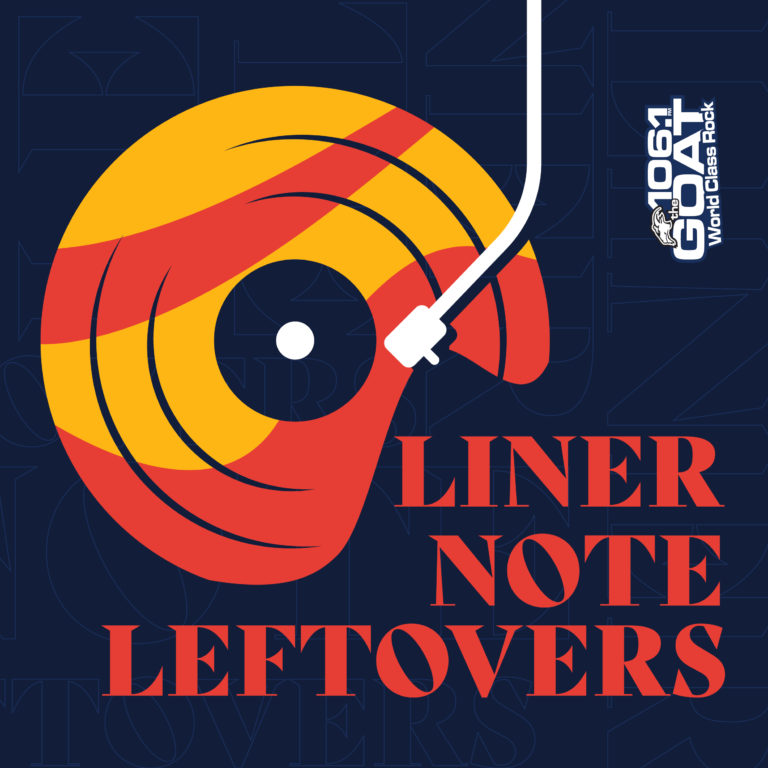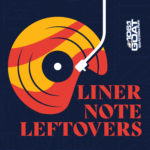 In this week's episode of Liner Note Leftovers, we learn about:
How Tool used shotguns, sledgehammers and…ahem, "marital aids" to make the Undertow album.
The story of the cop who probably busted your favourite Rockstar, went to jail for it, and got smacked with a Primus diss song.
My personal Rock & Roll Lord and Saviour Stevie Ray Vaughan and his legendary jumpstart (and eventual beef) with David Bowie!