The City of Lloydminster is still working on a new way to disclose travel expenses.
Under a bylaw passed in December of 2016, the way the City handled travel expenses was changed. The switch came after the travel expenses of the municipal government were the focus of intense public scrutiny in 2016.
During the course of that scrutiny, it was stated by then Acting Director of Strategy Todd Corrigall that the City had no parametres on where they could go for meals while traveling on City business, no limits on the amounts that could be expensed for those meals, or limits on general conference expenses.
With the rules on travel expenses now changed, the City has switch to a system of per-diems for City workers.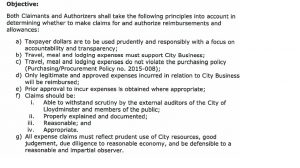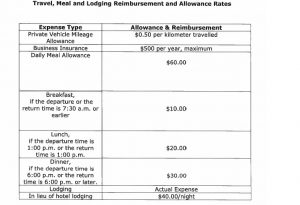 Senior members of administration and members of city council would not have the per-diem system applied for "validated business development purposes". While they would not be required to submit receipts, they would be required to fill out monthly travel reports.
The reports would summarize the nature and cost of their travel expenses, and be posted on a regular basis to the municipal website.
However, since the bylaw was passed on December 12, there have been no travel reports posted online.
According to Lloydminster mayor Gerald Aalbers, who discussed the topic last Monday, the posting is still a work in progress.
"I'm going to be challenging administration to figure out the best way to get that information out to the public as we had talked about," said Aalbers.
Aalbers also said the municipal website is "not as friendly" as he would like it to be.
"I'd like you to be able to click on my name, read my bio, and flip open a tab that reads 'here are the mayor's expenses'", said Aalbers.
"We're not quite there yet. Bear with us, we are working on it, and I'll answer any questions on my expenses, anytime."
Aalbers also didn't have a firm answer on a timeline for the posting, and indicated that the recently passed municipal budget and the ongoing wastewater treatment plant are priorities.
"It hasn't gone off the agenda, I can tell you that," said Aalbers.