The proposed bowling alley for the Border City has a municipal hurdle to clear.
The first sign of an alley in the works was the creation of a Facebook page on March 18, which indicated the business would be entitled "Lloyd Lanes" with construction planned for the late spring of 2017. The page also indicated that the alley would be located in the north end industrial park, with 12 lanes and five to ten pin bowling.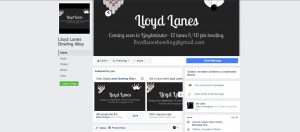 More information about the alley has now come to light.
According to the Lloydminster city council agenda for March 27, 2017, an application was first made to the municipal government on January 30, 2017, for an amendment to the land use bylaw in light to medium industrial lots. The amendment would allow for the alley to be located on a lot of that type.
The business would also be located near the intersection of 70 Avenue and 56 Street.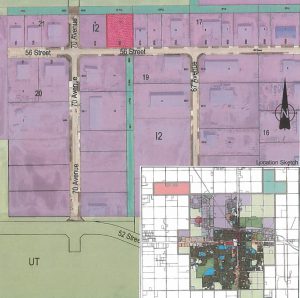 The application was subsequently referred to the necessary departments within the City of Lloydminster on February 3, as well Husky Energy, Canada Post, Telus Communications, and ATCO Pipelines. There were no concerns with the project from those consulted, and no responses received from adjacent landowners.
The agenda states that city administration are recommending for council to approve the amendment as first reading, and to hold a public hearing on the matter on April 10, 2017. Council will be discussing the matter on Monday afternoon.