Vegreville RCMP is investigating an armed robbery at the Garden Inn motel.
According to RCMP the robbery took place Wednesday morning as two armed people entered the Motel and demanded a staff member to give them cash from a safe. It was reported they fled in black Ford F-150 with over two thousand in cash. RCMP are looking for a tall stocky man and another suspect which might possibly be a female.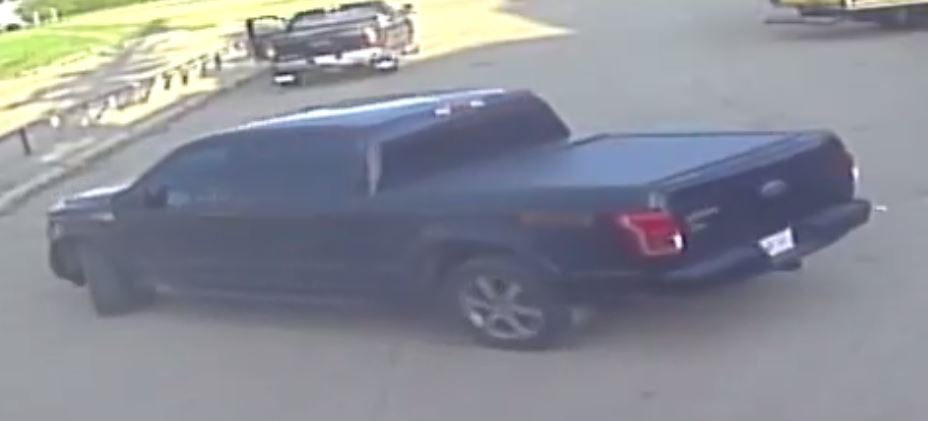 RCMP believes the robbery is connected with an incident earlier on in the evening when a  man and woman had entered the motel asking the staff a variety of questions and walking around the building several times without buying a room.
People are asked to call Vegreville RCMP at  780.632.2223 or CrimeStoppers at 1.800.222.TIPS (8477)  if anyone recognizes the persons involved or the vehicle.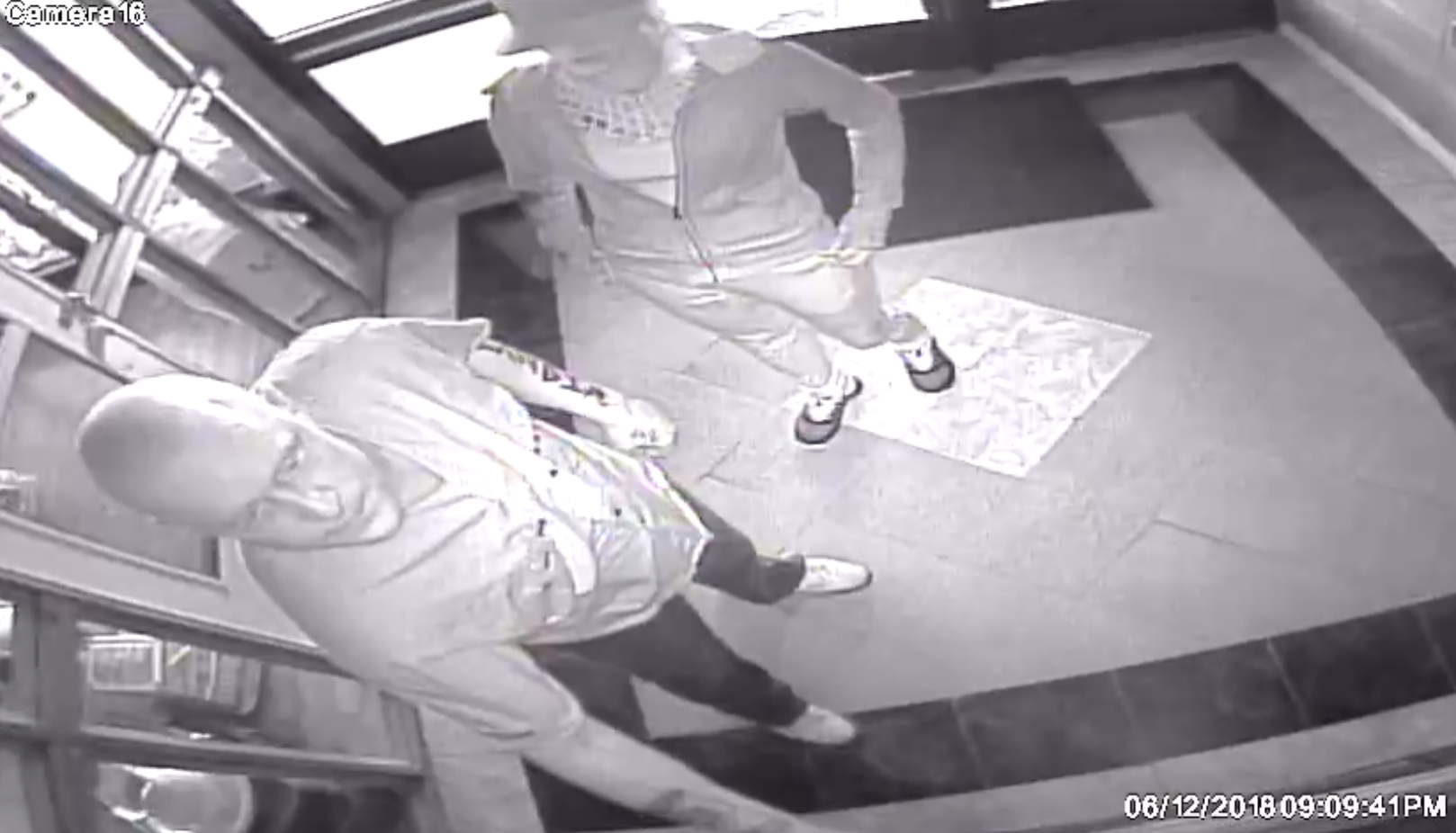 Written by Tre Lopushinsky, 106.1 The Goat