Hey friends, it's Kalie here!
This weekend I went on a SnowSeekers expedition and got to discover some sweet spots for winter adventures here in our backyards for #SkiNorthAB
First stop: Kinosoo in Cold Lake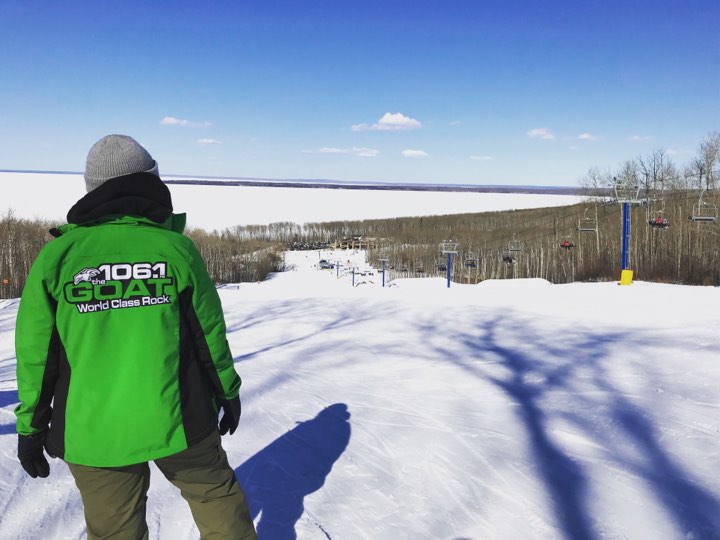 Just a heads up my dudes, if you grab a season pass for next year, you can use it for the rest of this season too! Bonus!
Anyway, it was so sunny and warm this past weekend I thought there's no way Kinosoo was going to be open. BOY WAS I WRONG.
They make their own snow, they're like freaking Oprah!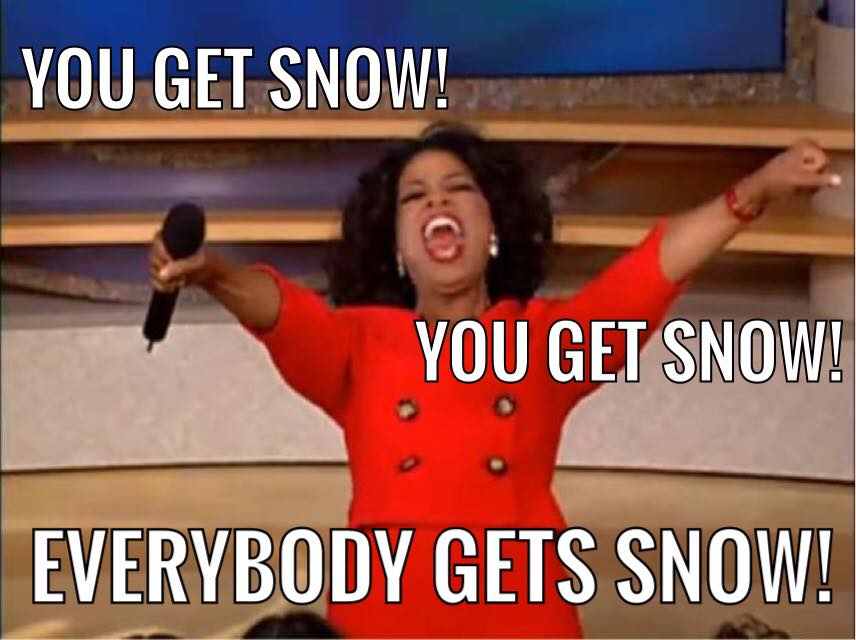 They've actually made so much snow they'll be open till April 6th!
Couple other gems about Kinosoo:
1: Perfect spot if you got some wee ones who want to learn to ski or snowboard. Plus there's lessons, so you can ditch them for a few hours and get some ride time in yourself (heck yeah).
2: One of their lifts is so long it actually takes you into Saskatchewan.
3: Their food is actually good and doesn't cost an arm and a leg.
4: The parking lot is close. So you don't have to worry about taking everything with you and having to walk in your awkward ski/snowboard boots.
Second stop: Hamilton House B&B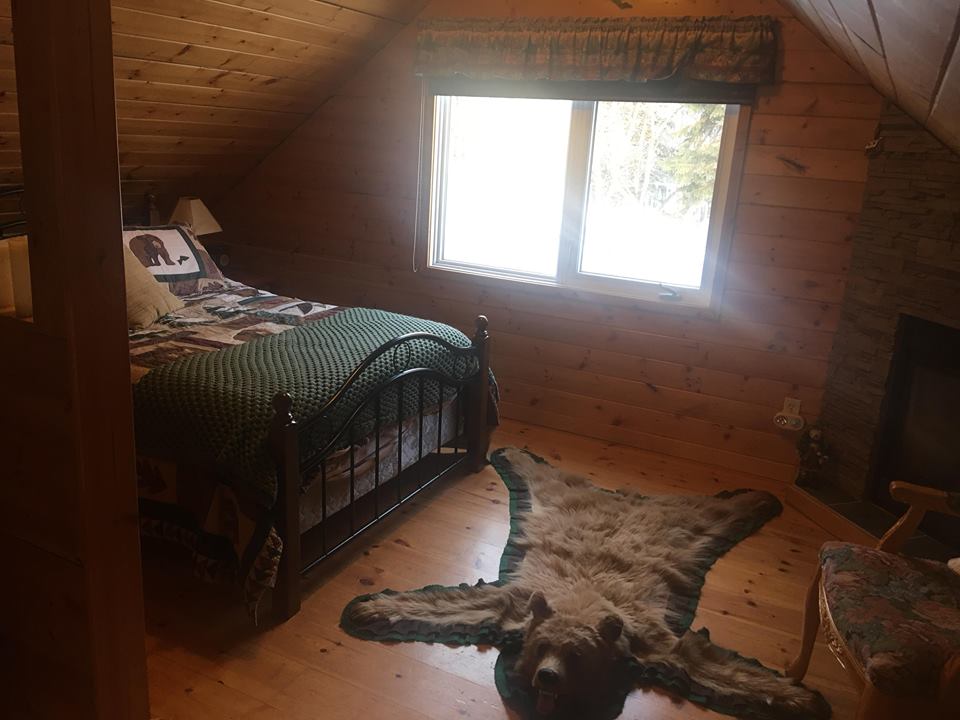 The Hamilton House B&B was about 10 minutes from Kinosoo
This wasn't just another room in the owners house, this was our own apartment! Complete with Netflix, board games, books, fireplace and your own washroom!
Side note: the owner, Debbie was an absolute dream! She was so incredibly nice and accommodating. When we got there she put together snacks for us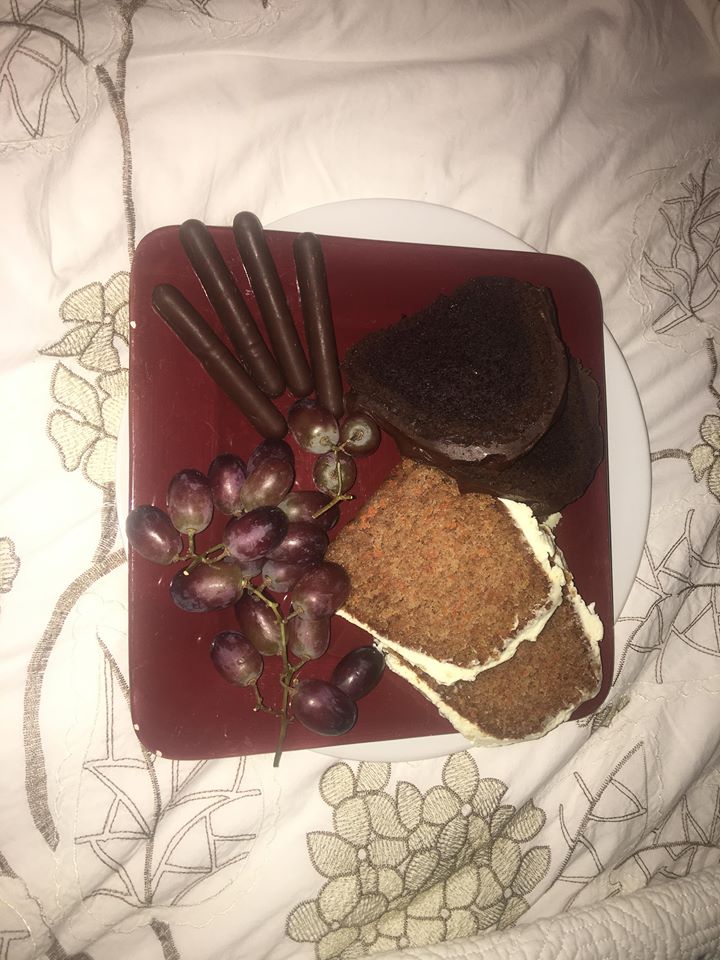 SNACKS!!!!!!!!!!! Sorry for the grody flash picture, but I was so excited I had to take a picture of it haha
They also have 14 KMs of cross country trails if you wanna give 'em a go, they also do weddings in the summer and it looks like the perfect spot!
Stop three: Beckie Scott Nordic Centre in Vermilion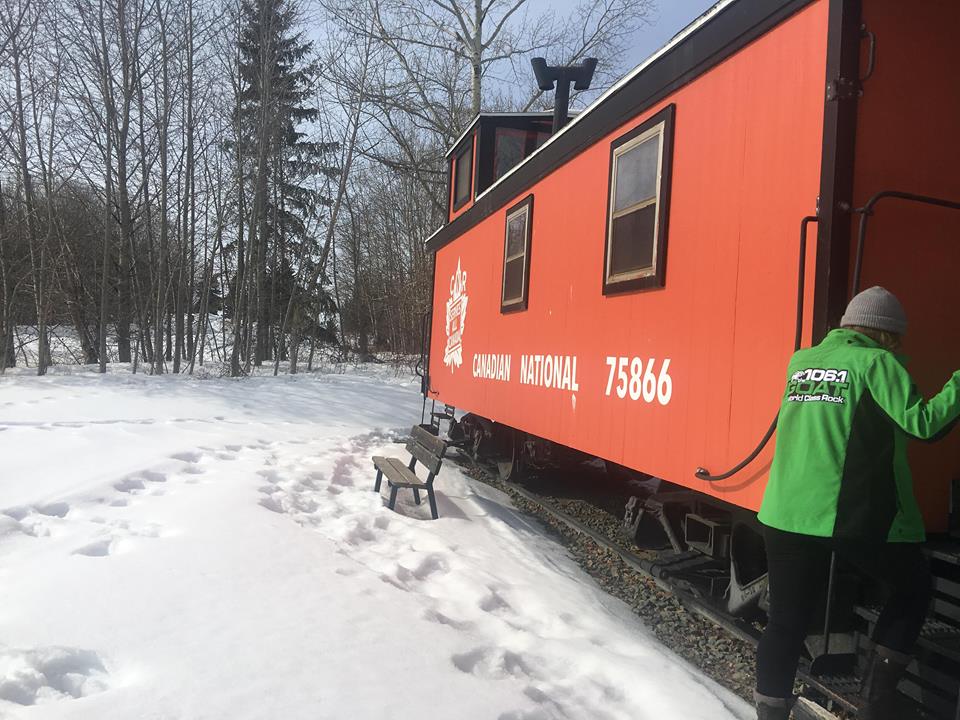 First off, Beckie Scott is a complete bad-ass. She's been in the Olympics 3 times, is Canada's first cross-country Olympic Medalist and is actually from Vermilion!
The day I went her mom was just hanging out, doing some cross-country skiing herself and walking her dog Bella. No big deal.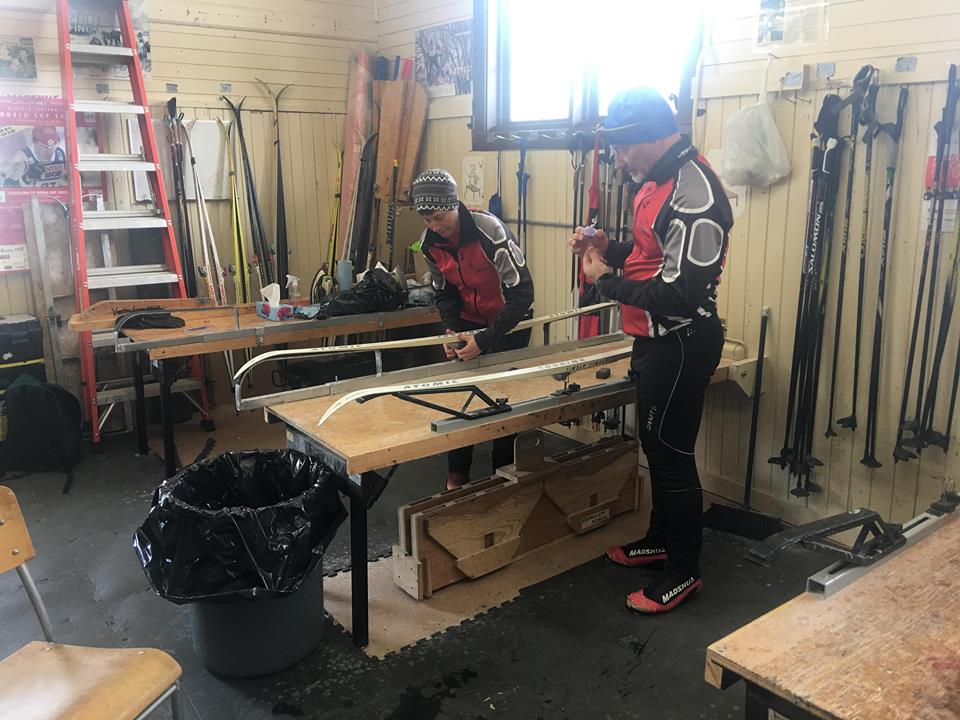 We had Todd and Sandra from the Vermilion Nordic Ski Club take us out. I've been skiing before, I thought it was going to be pretty straight forward. UHHHHHHHH nope! It's actually harder than it looks, but after 15-ish minutes I actually started to get the hang of it! Plus it was a sweet workout!
Here's a little video I put together of the weekend!
And one more time so you don't forget,
For details about Kinosoo click HERE
details for Vermilion click HERE
and all the other gems to find here in Alberta click HERE