UPDATE: Two people from Grande Prairie are being charged in connection to the counterfeit money case.
Kevin Charles Ross Dewar, 31, and Danielle Taylor Maire Greer, 26, are charged with uttering counterfeit money and possession of property obtained by crime.
"This is a fine example of the great support the RCMP receives from the community," says Corporal Lee Knelsen of the Lloydminster GIS Detachment. "Several businesses recognized the individuals, recognized the counterfeit money, and contacted the RCMP."
Dewar and Greer will appear in Lloydminster Provincial Court on January 7, 2020.
———————————————————————————————————————–
Counterfeit money is floating around Lloydminster.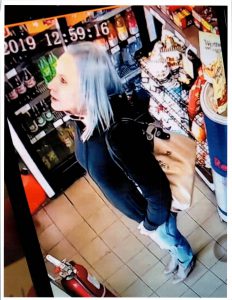 The Lloydminster RCMP are looking into multiple reports of counterfeit Canadian and US bills. 
Canadian money has three major identifications to tell if the bills are real. There is raised ink on the large denomination in the corner, the words "Bank of Canada" and "Banque du Canada" are raised and the numbers in the hologram will match the amount the bill is worth. 
On US bills, hold the bill to a light and there should be a vertical thread of small US flags, alternation in pattern. If the note is tilted, the denomination in the lower right corner, on the front, should changes from copper to green. 
Corporal Lee Knelsen of the General Investigative Section recommends what to do if you are unsure of a bills authenticity. 
"If you are ever in doubt, you can ask for another form of payment.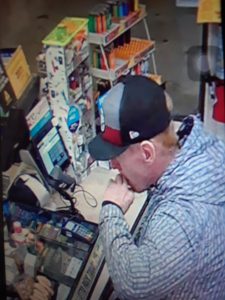 Contact the RCMP when it is safe to do so, and have us secure the note. Do not put yourself in any danger."
Currently, the Lloydminster RCMP are searching for three people that have a connection with the counterfeit money. 
The people are described as a white female with a lower lip ring. She has blue/blonde hair and a tattoo of a half crescent moon on her right hand. A white male with red hair and a larger build. A white male with a sleeve tattoo on his left arm. 
They may be driving a blue car with possible Saskatchewan plates and a small spoiler on the back and a white Chevrolet truck with Saskatchewan plate number 681LKJ.
Anyone with information is asked to call the Lloydminster RCMP at 780-808-8400. Call Crime Stoppers at 1-800-222-8411 to submit a tip anonymously.