Lloydminster campus students who may be dependent on Lakeland College's food bank are left hanging as the service is in need of donations. The initiative was created by last year's Student Association executive council after realizing students depend on daily meals through food bank type services.
The first couple of months of the current semester has felt the full effects coming off the summer when there aren't as many students on campus.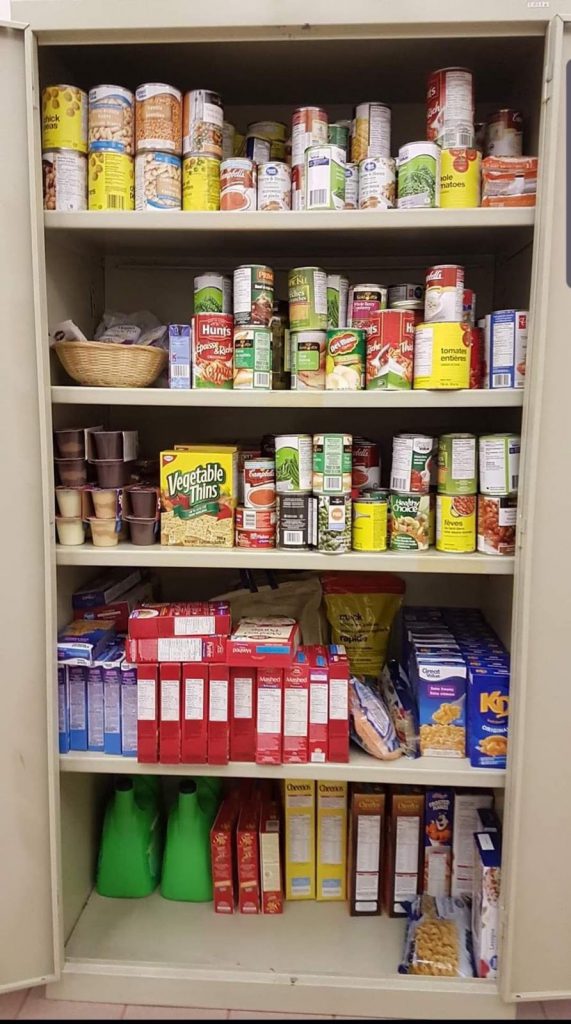 William Yap, a student leader at the Lloydminster campus, says last year community members generously helped fill the shelves to the point of not being able to close the doors. Now, the shelves are empty.
Yap believes students shouldn't have to worry about mid-terms on top of wondering where their next meal will come from.
"I'd like to think with all you need to pay for, all you need to worry about, let food be one thing you don't need to worry about."
Yap says the lack of reaching out to the community has also had an effect on the current state of the food bank. He has reached out to Lloydminster residents on social media after students informed him of the empty shelves.
"The reality of the situation is that we have students out there with maybe $50 left after rent, phone bills, all of that, to pay for groceries. I don't know anyone that would have a healthy meal off of $50 a month."
Anyone looking to donate to the student food bank can do so by heading to Lakeland College.