Truckers are benefitting from the recent winter-like weather as those driving through Saskatchewan, including in the Border City area, will be allowed to use winter weights now.
The northern part of the province began implementing the extra weight this week. The Saskatchewan Government has determined that secondary highways are frozen enough and can handle the extra loads from the trucks.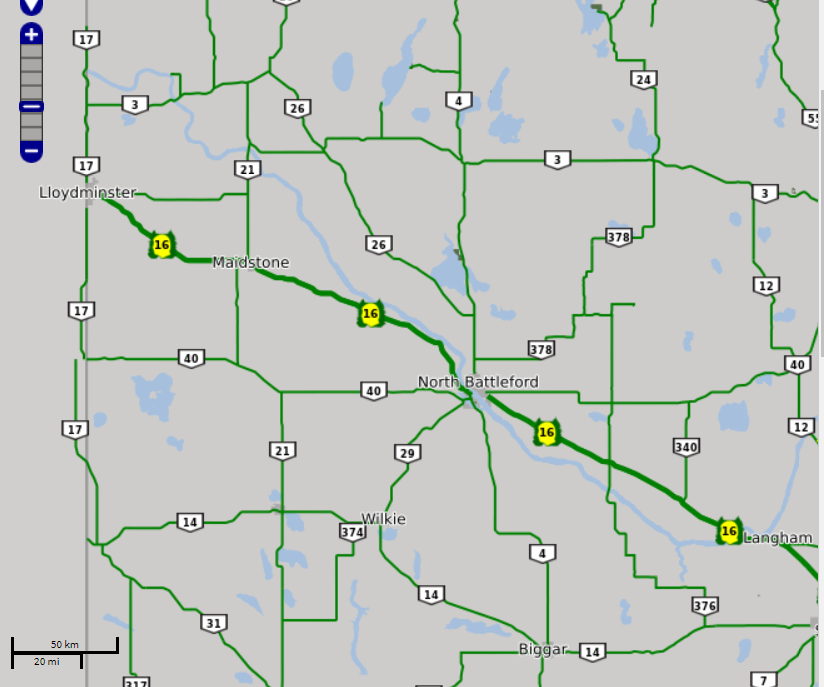 Winter weights can stay on until mid-March with some restrictions. Currently, there are some restrictions in the Southern part of Saskatchewan.
Commercial truck drivers are encouraged to regularly check for changes to restrictions on the Saskatchewan Government's website.