Lakeland College joined in marking the international Transgender Day of Remembrance. A vigil was held on the Lloydminster campus for those who fought and those who died in the struggle for trans rights.
Three moments of silence were observed after a speech of the past, present and future for the transgender community during the vigil. Co-organizer Stirling Moess, who is transgender himself, believes the day is important for those that are scared to accept themselves.
"Because the spotlight has been put on the LGBTQ community more so over recent years, yet again, especially on the trans identity. That also brings a lot more negativity and violence towards trans people that stayed under the radar for a long time."
Those who led the charge during the charge for LGBTQ rights were also remembered as November 20th marked the 50th anniversary of the Stonewall riots.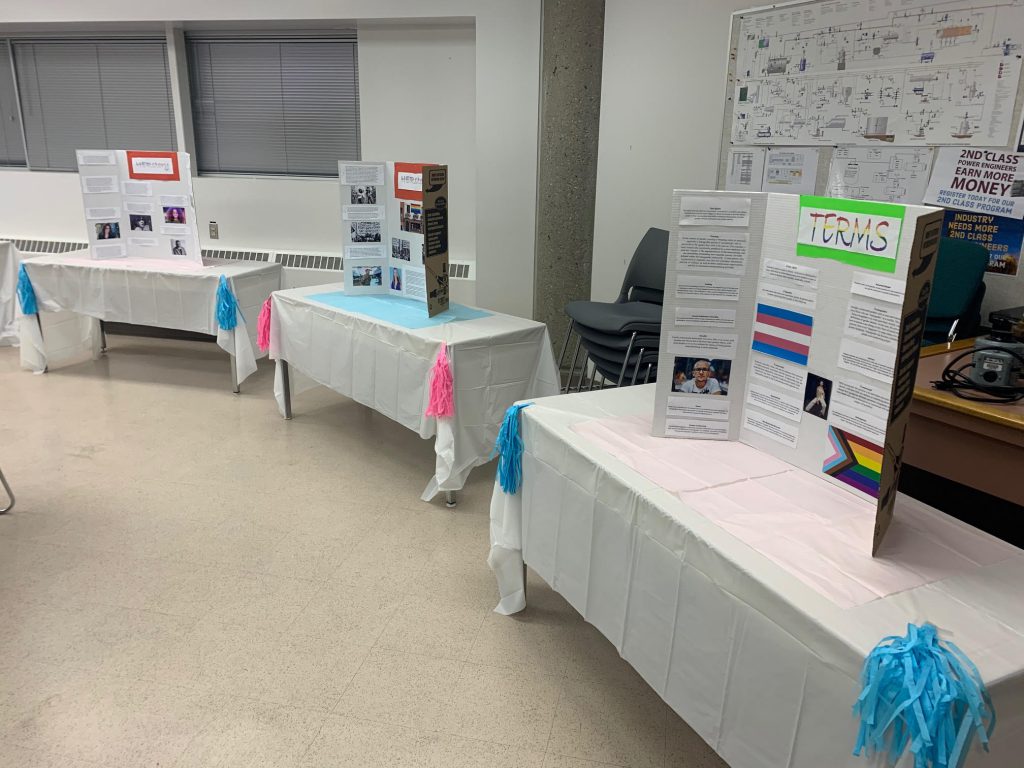 The event looked to inform and raise awareness about the transgender community on November 20th. During the vigil, displays were set up regarding information on terms used in the community and the history of the Stonewall protests.
"I am a strong advocate of education is going to be the way that we bridge any gaps. No one is going to understand your plight unless they have the knowledge," says Moess.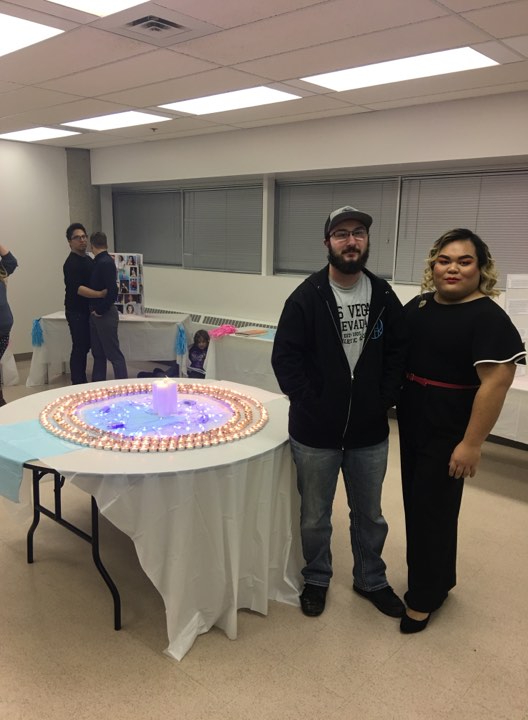 Co-organizer William Yap says the intimate gathering was important in paying respects to those that have lost their lives to further the rights of the LGBTQ community. Yap and Moess agreed on lighting the candles no matter if anybody showed because that is the respect that is deserved.
"There is always going to be something or someone that is misinformed or needs clarification and that's what these events are for. These are the eye-opening moments that are supposed to aid them in understanding and becoming the realized allies that they can and should be."
With the reduction in negative social media comments and more events being held, Yap believes Lloydminster has become more understanding and supportive of the LGBTQ in the community over time.