The Lloydminster RCMP is looking for a suspect after an assault at the Lloyd Mall.
On March 25, 2021, around 3:50 p.m., Lloydminster RCMP received a call about a disturbance near a business located in the Mall.
The staff of the store told officers that a woman stole several items from the store, proceeded to assault and threaten two employees, and then flee from the scene.
The RCMP has provided photos of the suspect from the shop's security footage, and are asking anyone with information on who she is to contact their detachment or call Crime Stoppers to make an anonymous tip.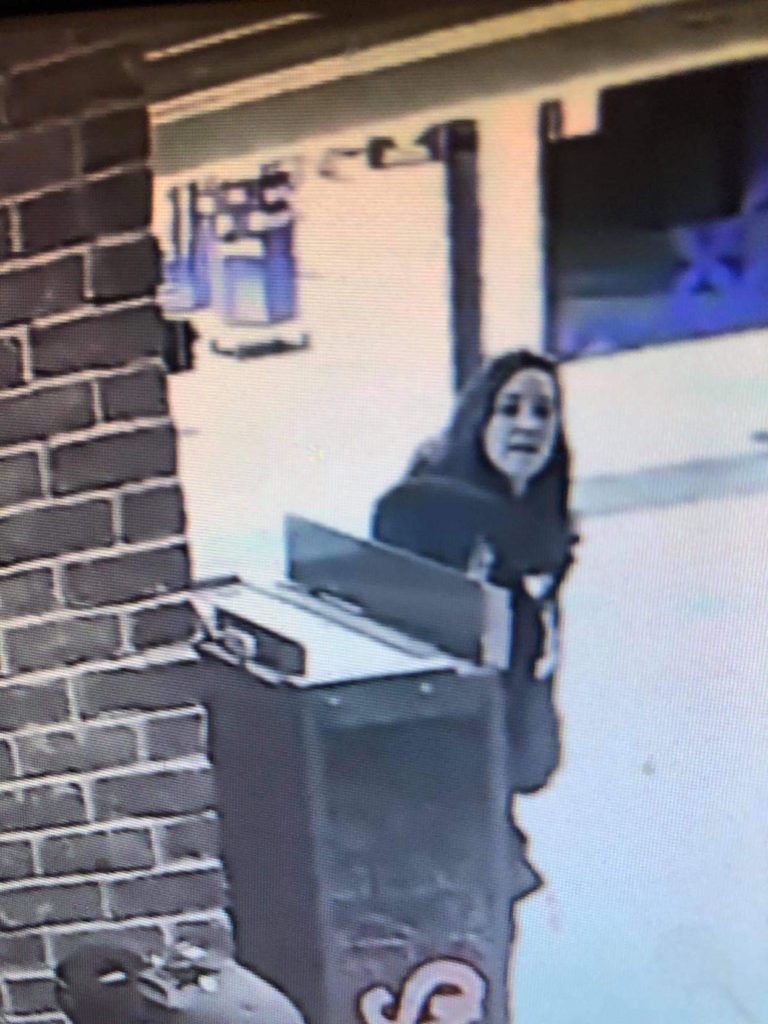 .