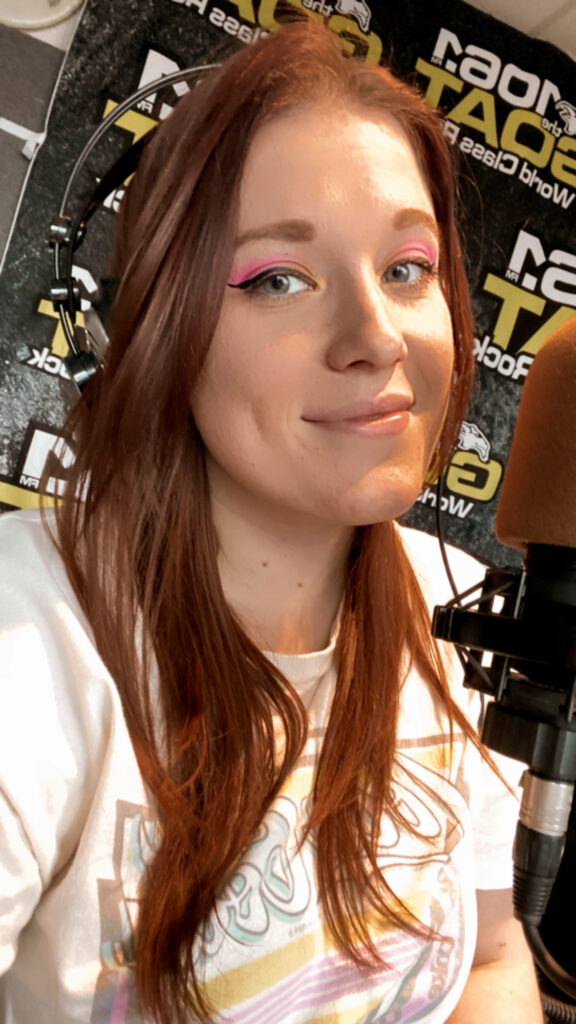 Grew up in Bonnyville, Alberta. Happy to be back in the midwest and in the Border City. Oilers fan, True Crime podcast fan, Horror movie fan.
I'm nostalgic for things like going to the movie rental store on a Friday night and hoping on MSN to chat with friends.
Always expect me to be in a goofy, silly mood.