Municipality of Bonnyville has become a victim of theft recently.
On March 29th, the Bonnyville RCMP Detachment received a complaint from the Manager of the Municipal District of Bonnyville's Parks and Recreation, who reported the theft of their Cross Country Trail Groomer and Ski Track Setter, along with the hitch for the Trailer Packer.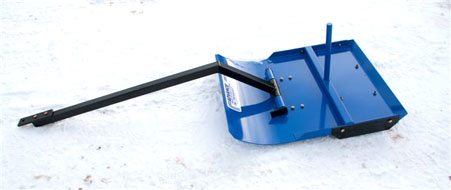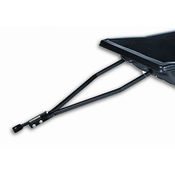 The theft occurred at the Muriel Lake Campground between March 16th and the 24th.
If anyone has information regarding this theft or the location of the items, contact Bonnyville RCMP.