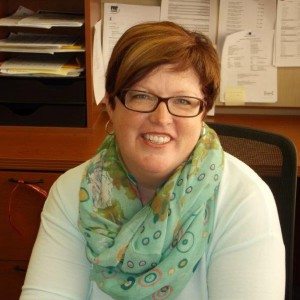 We have all had a great warm winter, however, that doesn't mean that you are free from water or sewer backup claims. In order to avoid using your insurance please find a link that gives some insight in how to upgrade your home to protect it!
Once you have had the opportunity to prevent further loss then take a look at your property insurance policy to ensure that you have adequate limits should " the worst cast scenario" happen to you. For example, the sewer should backup are the limits for this coverage high enough to provide the costs to have disaster services in to clean up, rip out damaged areas, replace all flooring, part of the gyproc, bathroom, furnace, hot water tank and all contents affected? If not, review them with your broker to feel comfortable with the limit you have chosen, it is important.
Water losses in the last few years have exceeded fire losses and the fire peril was the reason insurance was invented "back in the day".
Remember your insurance broker works for you, is an independent entrepreneur that is in business because of its clients. We enjoy reviewing coverage and limits to ensure our neighbors and friends are COVERED should they incur a loss.
We look forward to hearing from you!

[cma-question-form cat=insurance title=1 backlink=0]