Plans for the 80th birthday celebrations for Synergy Credit Union are being announced as the community financier dishes reveals it has commissioned an art piece to mark the occasion.
Saskatchewan artist Christine Marie has produced an Indigenous inspired piece that honours the land, states Synergy. The work depicts sage and grass being intertwined in the design to symbolize growth and partnership.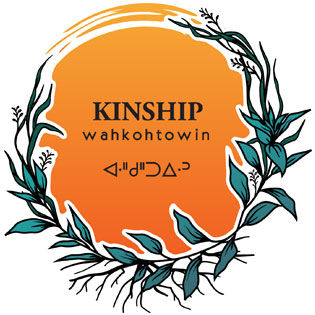 Synergy has detailed the aspects of the design as follows:
Circular shape – Symbolizes a cyclical nature; giving back to its communities and the community giving back Synergy.
"Wahkohtowin" – A Cree word which translates to "kinship" is defined as the interconnected nature of communities and relationships.
Sage and grass – Pays respect to the land which Synergy built its organization upon.
Roots – Represents Synergy's roots in the communities they serve and how we have grown over the last 80 years.
Synergy staff will be wearing the art piece on their new corporate attire and a copy will be displayed in all branches starting next month.
"We are proud of our history of serving members with personalized financial services and building strong relationships," says CEO Glenn Stang. "As we celebrate our 80th anniversary, we want to express our gratitude to our members and employees for their unwavering support and trust."
With the actual date being September 23, planners say members can look out for a summer cash giveaway contest, view a commemorative video sharing the credit union's story and member appreciation days.
Since 1943, Synergy has grown to 12 branches across Saskatchewan serving 29,000 members.