LSAS Gala – Night Under The Stars
Lloydminster Sexual Assault Services (LSAS) is reaching an operating milestone of 40 years and would like to celebrate this in a meaningful and community-minded way with a gala! In 2018, LSAS was supported by individuals, organizations, businesses, and communities with the Little Italy Gala. Dancing, pasta, photos, and live and silent auctions made for an excellent evening and memories.
Over the last four decades of dedication, long hours, countless grants, and funding proposals, passionate staff, and the support of the community and surrounding areas, LSAS has grown into the non-profit organization it is today. LSAS provides crisis intervention, counseling, advocacy, and support to children, youth, families, and individuals affected by sexual violence, family violence, exploitation, and other types of abuse.
To celebrate in 2023, LSAS is hosting the Night Under the Stars Gala with proceeds going towards a large-scale repair of the building's foundation. The 1927 community building is crumbling beneath due to age and water issues. Without this structural support, the amazing building the Lloydminster and surrounding community has created over the years will become unstable. To continue providing the essential services utilized in our community, the foundation must be repaired. Starting with the gala's SIGNATURE SPONSOR, Bioclean Disaster Services is taking the lead on this project.
Plan for a night out complete with live entertainment, silent and live auctions, delicious food, and engaging company.
LSAS believes in the importance of creating a safe and inclusive space for individuals to navigate their healing journey. Every component of the agency is created with thoughtful intention and care. The space is beautiful, comforting, and safe for all ages to explore, and embrace hope and healing. Staff support through a client-centered lens, meaning choice and control is in the hands of the clients on case planning, activities, interventions, and next steps. This speaks to the important need to ensure a safe and stable building moving forward.
More info and to donate HERE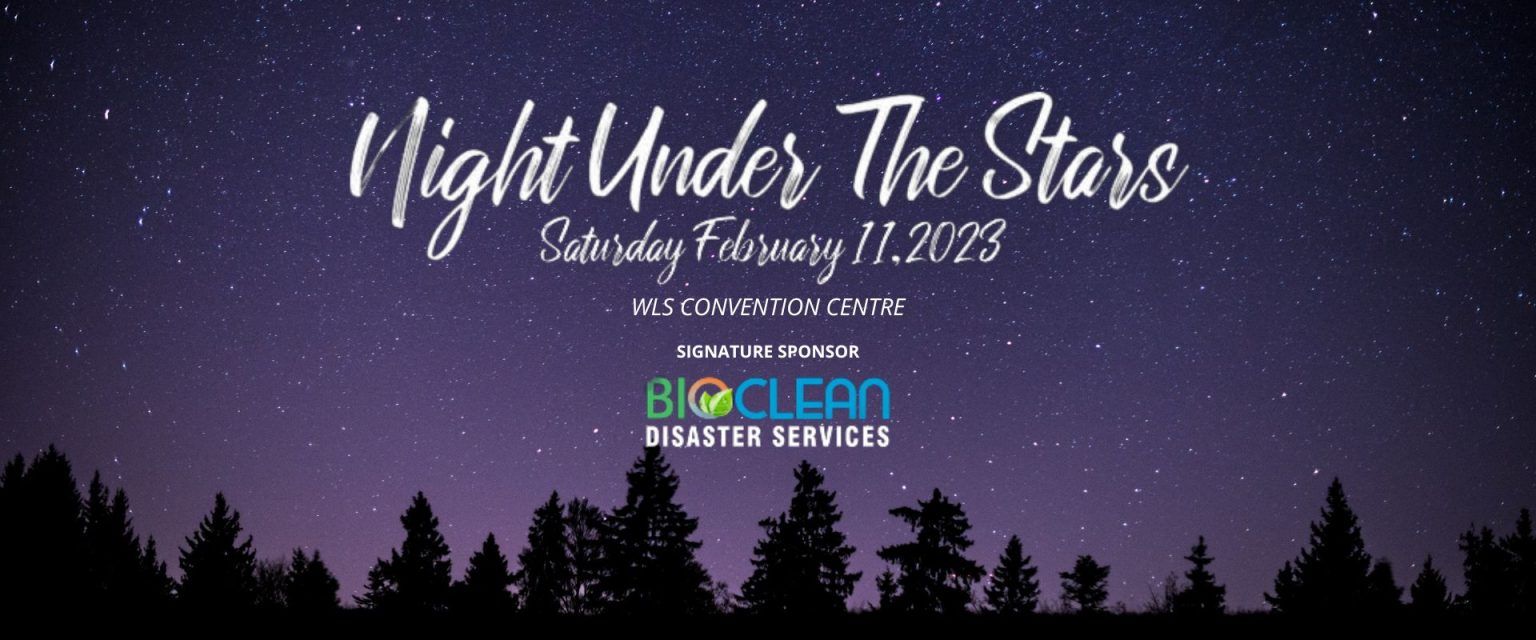 [vista-promotional-carousel]
[vista-promotional-carousel format="tall"]