Rock For A Cure
After three long years without Rock for a Cure, presented by IG Private Wealth Management, Schiller Spence & Associates, we are pleased to announce we are back!!!! Mark your calendars for March 11th, 2023. This will be held at the Nissan Hall (formerly Wild Rose Pavilion). And back by popular demand, Chronic Rock of Edmonton will be here to put on an amazing show. They perform songs from all genres and have a great time doing it. They have helped us raise over $20,000 in the past few years.
You can expect a midnight lunch, silent auction with items from our incredible community, 50/50 draw, dancing, and the most fun you've had in the last three years. Grab your friends and coworkers and help us change some lives.
Doors open: 7pm
Show: 8pm
Tickets & reserved tables are on sale!!!!
Tables of 8 $300
(Reserved seating)
Tickets $40
(Unreserved seating)
In the past 13 years, we have raised well over $250,000! All of this would not be possible without the support from businesses, friends, family, and the community. We hope to see you there.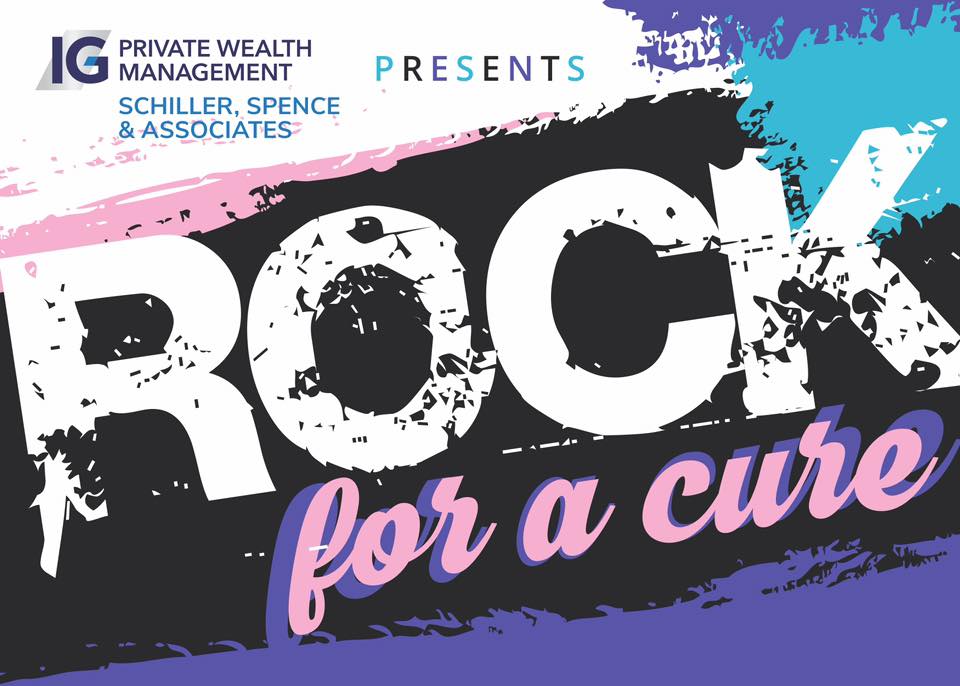 [vista-promotional-carousel]
[vista-promotional-carousel format="tall"]