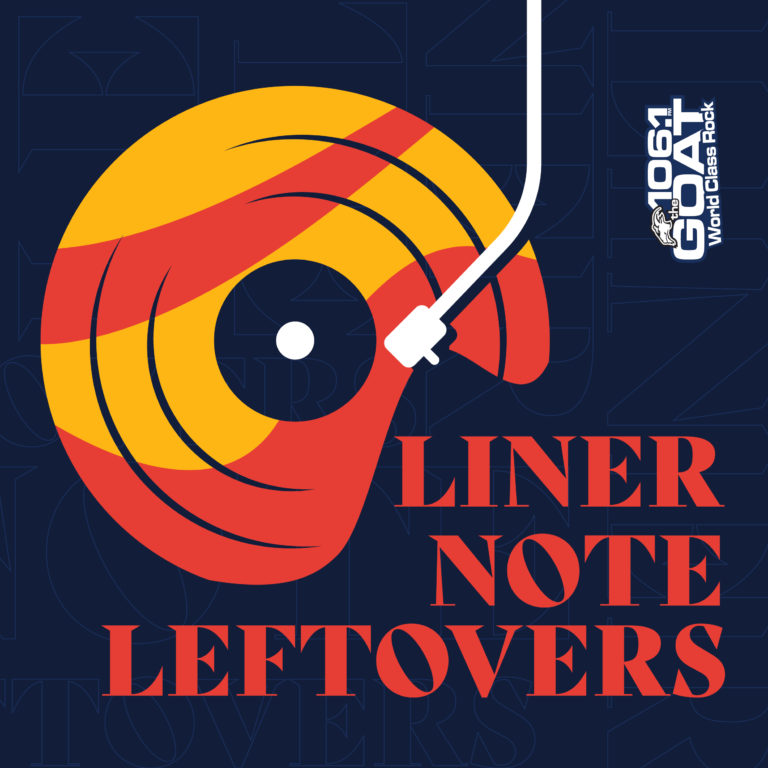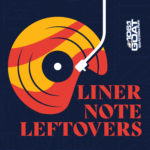 This week: A story I've wanted to tell since we began Liner Note Leftovers! The bizarre tale of how Dan Rather being beat up by time travelers inspired R.E.M's "What's The Frequency, Kenneth?"
Also- Why you don't tell Def Leppard to turn it down, and the making of classics by Nirvana, Green Day and Mötley Crüe.
---
This Week's Menu 
Part I- Nirvana The Pranksters: Nirvana plays a prank at Reading Festival 1992. It's a little dark considering future knowledge, but at the time and to this day, it's still a brilliant stab at the shysters in the tabloid media. Truly a great way to say screw you, like Nirvana only could.
Part II- Don't Wanna Be An American Idiot: The backstory behind one of the greatest protest tracks of the modern era, Green Day's American Idiot. How it came to be, how it almost wasn't, how a stab at Lynyrd Skynyrd got it started.
Part III- Dr. Feelgood: It's not often that your bassist and main songwriter DYING and then coming back to life inspires your greatest album. But with the help of Vancouver, Bob Rock, and sober champs Aerosmith, Mötley Crüe makes it happen with their greatest album, Dr. Feelgood. Here's how it happened.
Part IV- Why You DO NOT Tell Def Leppard to Turn it Down: "The Sound Police" screw up Def Leppard with their restrictive volume limits at the Oregon State Fair. It was so bad, it had Def Leppard giving out refunds while the show was still happening. Somehow, it's also M.C. Hammer's fault.
Part V- What's The Frequency, Kenneth?: A story I've wanted to tell since I started Liner Note Leftovers, and that's no fooling. This is the story about how time travelers (yes, time travelers) beat up Dan Rather and R.E.M. wrote a song about it.  Once you get down this rabbit hole, you'll realize it's the most normal part of this tale. It just gets weirder from here.
---
Thanks for coming along once again! If you've got a story you want featured on Liner Note Leftovers, have some feedback or you just wanna chat music, give me a shout at my day job 106.1 The Goat or email me at [email protected], I'd love to hear from you!
Also, if you can, leave a rating where you listen to the cast! It helps the show out a TON in getting more traction.
See you in the next one!
Songs Featured This Week:
All Apologies [Live at Reading, 1992] – Nirvana
American Idiot- Green Day
Dr. Feelgood- Mötley Crüe
Women- Def Leppard
What's The Frequency, Kenneth? – R.E.M.