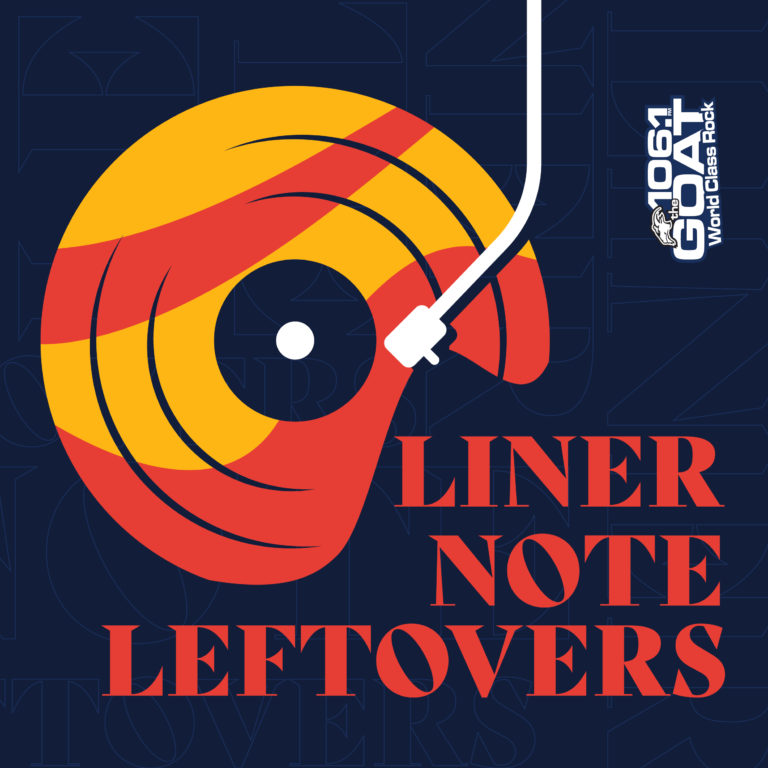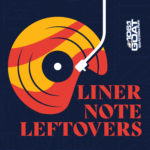 This week on Liner Note Leftovers: Getting kicked out of Black Sabbath isn't that bad (not Ozzy this time.) A REALLY weird comic book involving KISS. Tom Petty slips on pee at Costco and gets a $53,000 settlement.
—
Part I- How Dio Got His Groove Back: Ronnie James Dio says "screw you guys, I'm going to start my own band." He hires up some musicians you might know, and creates one of the greatest metal albums of all time.
Part II- This Ain't Your Parents' Spiderman comics: KISS and Marvel Comics have an idea for a comic book. It might seem like a weird "stuff of urban legends" idea, but it's 100% true…blood, sweat, tears and all.
Part III- How Many Punk Singers Does It Take to Fight a Biker Gang?: Iggy Pop's wild antics come to a head when he fights an entire biker gang. Surprisingly, not the most insane thing Iggy was doing in the day, but it still broke up The Stooges.
Part IV- When Hell Freezes Over: Nobody likes a break-up, especially ones that clearly seem like you won't get back together even if Hell freezes over. But a gang of desperados found a way to come together once again, and gives home to us all. Just don't text your ex because of it though.
Part V- Tom Petty Slips on Pee at Costco and Gets $53,000: How did Tom Petty come to be everyone's favourite TV pee-slipping, insurance scamming, shotgun wedding having hillbilly? Turns out, it didn't take much convincing.
—
Thanks for coming for a good ol' fashion crate dig once again! If you're this far in, drop me a line about what you'd like to hear on this show. Also, if you leave a rating, it helps the show get better all the time! Love you all!