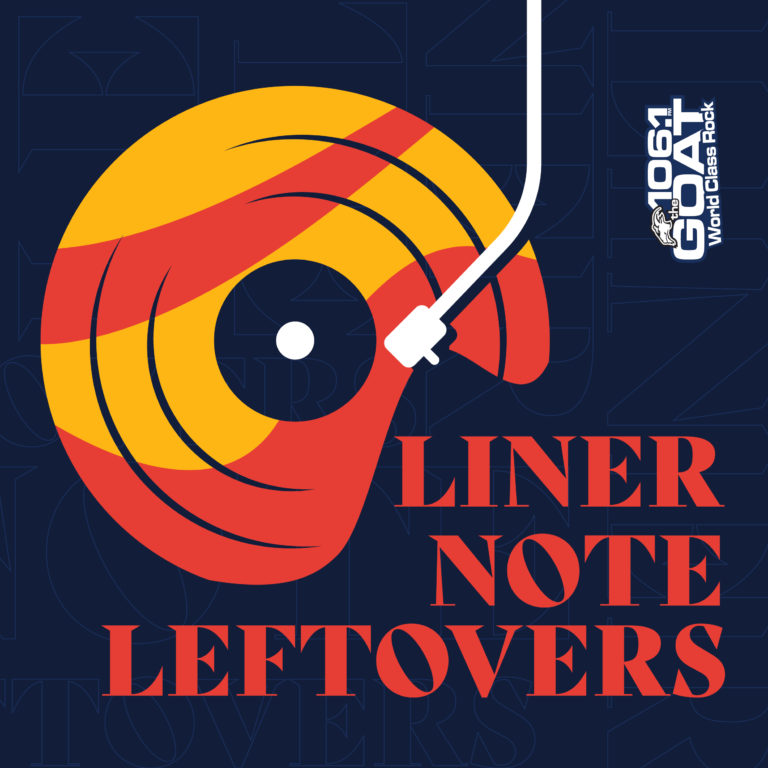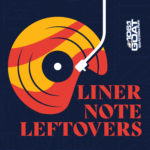 Get it? Because a vinyl record is twelve inches? What did you think we were talking about?
This week: An exercise in self-sabotage with Jim Morrison. What is so heavy metal about parking lots. How Franz Ferdinand singer Alex Kapranos learned he shares his name with an MI-6 spy…the hard way.
—
Part I- Parking Lots are Metal AF: The story of Heavy Metal Parking Lot. A couple young directors, Judas Priest, and their fans were responsible for one of the first viral videos of all time, years before a little thing called "internet."
Part II- Takin' Care of Business: The origin story of Bachman Turner Overdrive worker's anthem. How it might actually be a slacker's anthem, how it was made up on the spot at a gig, how it started a beef with a former Canadian Prime Minister.
Part III- From Russia With (No) Love: Franz Ferdinand singer Alex Kapranos finds out he shares his birth name with the fake name of a disgraced MI-6…the hard way. When his passport is flagged at a Russian airport.
Part IV- Just a Little Bit of Fire: When it came time to make a shortened (or butchered) version of The Doors "Light My Fire" no one, and I mean NO ONE, was a fan. Except Jim Morrison, who really dug the idea…or maybe he really did NOT dig the song? Conspiracies abound.
Part V- A Nasty Little Song: One of the great mysteries of rock n roll is why an uncomfortably large number of people think "Every Breath You Take" is a love song. I mean, why would you think a song Sting said is a "nasty little song, really rather evil."
—
Thanks for swinging by for a spin once again! Got a story you want featured on Liner Note Leftovers? Send me an email, I'd love to hear about it! Also, leaving a rating on your favourite podcast app helps the show immensely. Love y'all!