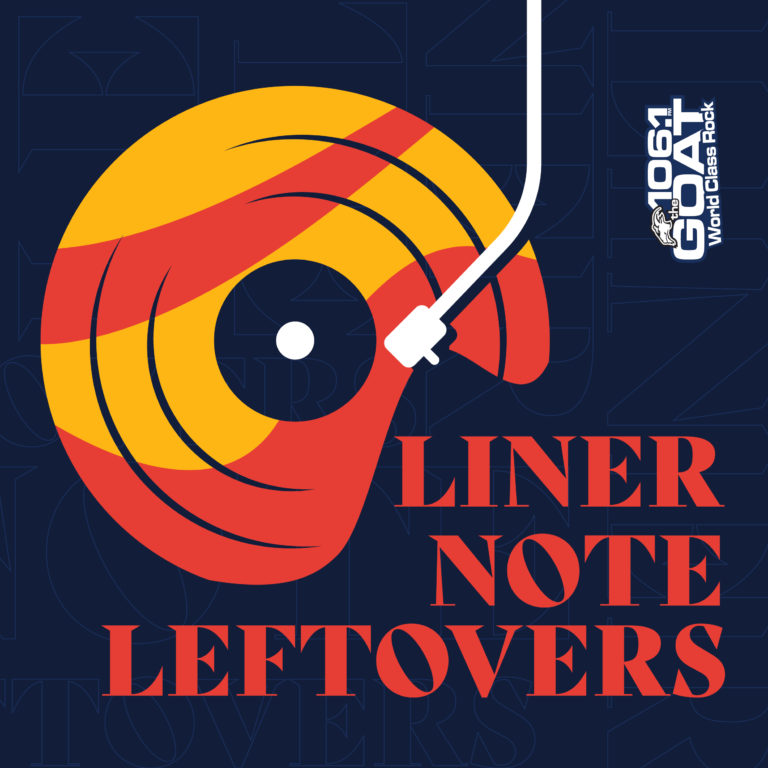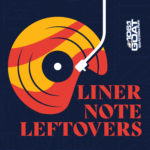 Liner Note Leftovers is officially back! This week: Axl Rose fights an entire city. The Beatles movie so bad Peter Frampton was glad he was in a car accident and missed it. Is "Smooth" a sexy song or a meme song?
This Week's Menu:
Part I- Back to School, to Prove to Dad I'm Not A Fool: Tons of musicians hold honorary degrees, but even more had to work hard to get educated. Including Billy Joel, who had to work 25 years to get his high school degree. But it worked out for him, wouldn't you say?
Part II- I'd Rather Be Listening to the 1999 Smash Hit "Smooth": Depending on who you ask, the 1999 song "Smooth" by Santana and Rob Thomas is either a bop or makes you want to pop your eardrums. How did it come about though? It took a lot of convincing on both sides.
Part III- Flaming Lips Set The Record Straight: Have you ever considered how hard it would be to set a world record? The Flaming Lips knows what it takes. Just eight shows in the span of 24 hours with a 12 hour road trip in between. How'd they do it? Here's how.
Part IV- Worst. Beatles Movie. Ever: You wouldn't think you'd ever be glad to be in a car accident, but Peter Frampton MIGHT. That's because he didn't have to see the abomination of a Beatles movie that was in theatres…starring HIM!
Part V- Axl Rose says "F*** You, St. Louis!": The story of the "Riverport Riot." Otherwise known as the time Axl Rose took on the entire city of St. Louis, and it ends in pandemonium. Ever seen that Axl Rose freak-out video? This is why it happened.
—
Thanks for listening once again, and being patient while I took a much needed mental health break. It feels great to have this virtual vinyl hangout with you every week, and hopefully we get to do it for a long time to come.
If you've got feedback or a story you want to hear on Liner Note Leftovers, drop me a line and let's chat! You can find me @ 106.1 The Goat on social media, or by email as well. Love you all, happy crate-digging!