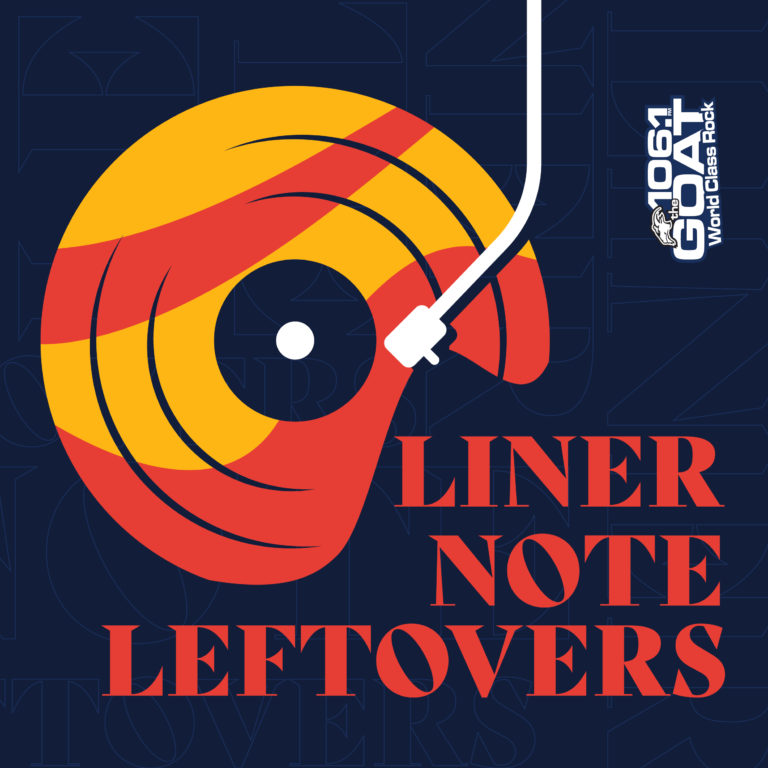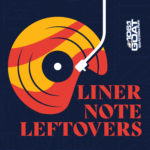 Amazingly, we have two stories of "Foxy Daveys" that made people hot under the collar on this week's Liner Note Leftovers! And that's just SOME of the stories we've got in this virtual crate-dig!
—
Part I- The British Are Coming!: In the words of Alanis Morrissette… "Isn't it ironic" that the American Bicentennial is the same day British punk would begin to invade their shores? One fateful Clash/Sex Pistols show on that day may have been the key.
Part II- This Note's for You!: Agree with him or not, Neil Young is the kind of guy who speaks his mind. Here's the time that caught him heat with MTV, lawyers, Eric Clapton, Michael Jackson, David Lee Roth AND Spuds McKenzie…yes, the dog.
Part III- What's In A Name?: Let's be honest. The name "The New Yardbirds" was trash all along. That's why despite the fact that The Who's Keith Moon was ripping on the group, it would inspire a name we all know…Led Zeppelin.
Part IV- We Want Foxy Davey!: Everyone, and I mean EVERYONE, should have known Jimi Hendrix wouldn't be a good opener for The Monkees. Slated for 30 shows though, here's how it imploded in less than 10.
Part V- Who the Hell is Ziggy Stardust?: How did the orange-haired, flamboyant, androgynous, alien, bisexual, hedonist god messiah from Mars known as Ziggy Stardust come to be? Well it has something to do with a failed rockstar, Japanese conceptual art and Drag Queens.
—
Thanks for coming along for another day of spinnin' records and diggin' into liner notes! Love ya being here, and if you have a story you wanna hear on Liner Note Leftovers, hit up @106.1 The Goat on social media, or drop me a line by my email! See you in the next one! 🙂