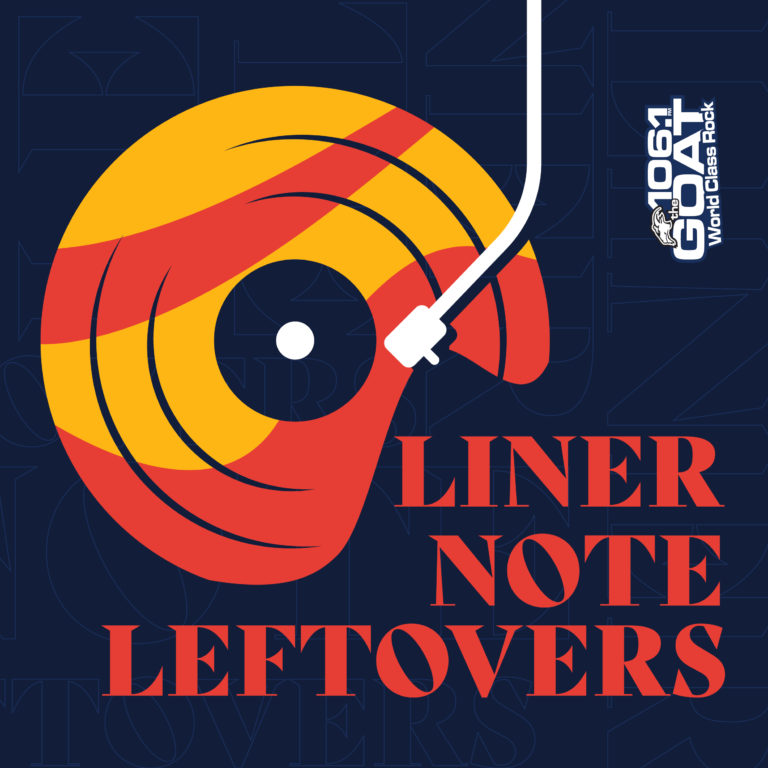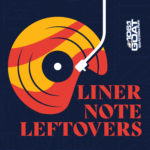 This week: How Janis begat Stevie, how Canada begat heavy metal, and how Phil Collins saved the day at Live Aid and took hell for it!
—
Part I- How Janis Began Stevie: EVERY musician that wants to "make it" knows they gotta take their beats from time to time. Most wouldn't call it "the greatest experience of their life," but Stevie Nicks DID, in the case of Janis Joplin.
Part II- Heavy Metal, A Canadian Invention: It's not always acknowledged south of the 49th how many inventions are Canadian: lines on a road, garbage bags, the entire sport of basketball, and possibly, in a nomenclature way, heavy metal itself.
Part III- Those Himalayas of The Mind: A look at the recording, liner notes and lyrical mastery of The Tragically Hip's Phantom Power. It's been referred to as "Year Zero" of the Hip, and for good reason.
Part IV- Like Cats on a Hot Driveway: How do you get 200,000 fans to swarm a semi-abandoned airport runway on a hot day in July? Get Bob Dylan to show up for the first time in 12 years. Some facts about the Blackbushe Aerodome show, and how it wouldn't have been the most…ideal show.
Part V- Phil Collins Saves the Day, and Gets Hell For It: Artists like Queen, Madonna and David Bowie get a lot of love for what they did at Live Aid. Not enough credit is given to Phil Collins though, who put in a ton of work, including being in two countries in ONE DAY, to make a lot of the distinct performances we love a reality. He's a true MVP.
—
Thanks for coming along for another virtual crate dig! As always, I love having you along, and if you have a story you think would be cool to share with the music nerd masses, gimme a shout! You can hit me up at my day job, 106.1 The Goat, or drop me an email at [email protected] .
See you in the next one!