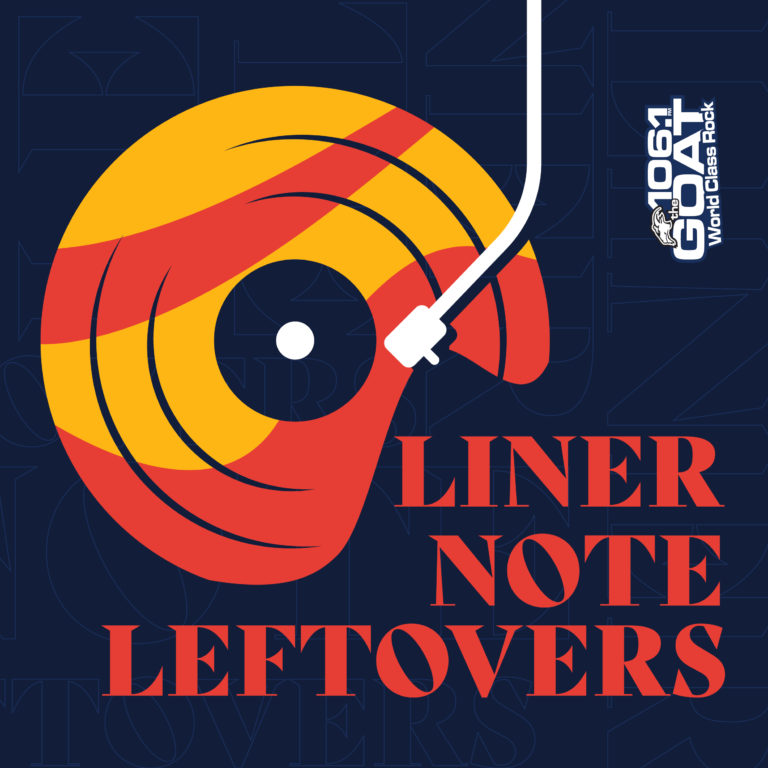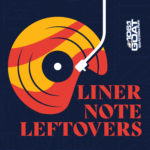 I'm really excited for this episode of Liner Note Leftovers! We're seriously nerding out on this one! This week: The recording of Hysteria and Crimes of Passion, the origins of guitar distortion in rock, and a little bit of…revolution?
---
Part I- Pour Some Sugar on Me!: For how much Def Leppard's Hysteria is a pump up, balls to the walls album, you wouldn't think recording it was a slow boat to hell to record. You know what they say though: pressure makes diamonds. Literally.
Part II- Stabbing an Amp = Rock History: A look at the origins of distortion in rock n roll. It's everywhere now, but it was popularized by a very fortunate…stabbing? Relax, it was just the amp. Does that make it better?
Part III- Crimes of Passion: A good artist knows to listen to all suggestions when making an album. A great artist knows to shut them down when they're stupid. Pat Benatar, by this logic, was a phenom when it came to recording 1980's Crimes of Passion.
Part IV- You Say You Want A Revolution?: Nike gets more press than they bargained for when they become the first (and only) band to use a real Beatles cut in an ad. To be fair- Yoko did sign off on it. Didn't stop it from becoming a mess.
Part V- Another Ozzy Story; AKA That Damn Bat: A classic story in the rock n roll world, we reached into the archives and found the story of when Ozzy bit the head off that bat. It was an accident according to Oz, but I'm not so sure.
---
Thanks for coming along for another spin of the record! If you've got a story you wanna hear on Liner Note Leftovers, shoot me a line at 106.1 The Goat or [email protected], and let's get a dialogue going! See you at the next one! 🙂