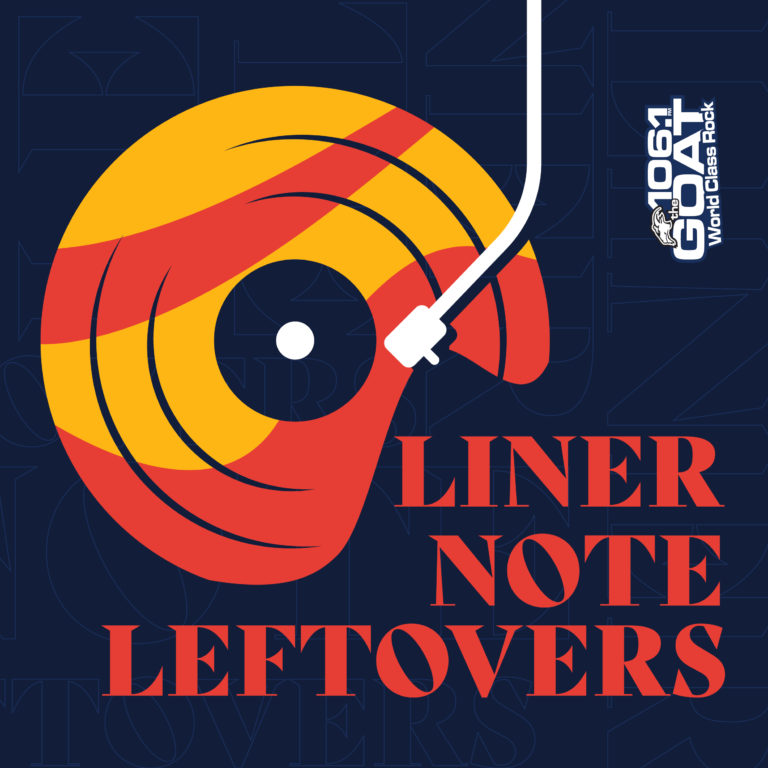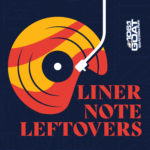 Welcome back for another virtual crate-dig! This week: Did a romantic relationship between David Bowie & Mick Jagger inspire one of the best Stones ballads of all time? How did a bunch of bored kids help make a Gen X anthem? Also- concerts, for good or ill, that left a major mark on rock n' roll.
---
This Week's Menu 
A Whole Lotta Teen Spirit: A bunch of kids in LA think they're just showing up for giggles when they appear in a music video for a little known band called "Nirvana." They ended up becoming Gen X icons instead.
The Right Concert, The Right Time: It's been debated: Is Zeppelin or Rush the better band? Well, here's a story of how they intersect more than you could think. They were in the right place at the right time, I'd say.
Alice Cooper Almost Gets Rock Banned from YYZ: An Alice Cooper show in Toronto almost gets hard rock banned from Toronto- and he didn't even need to be there to make it happen. Talk about WRONG place, WRONG time.
Who the Hell is Angie?: The Rolling Stones "Angie" is one of their most popular songs, but who, or what, is it about? Angie Dickenson? A torrid love affair between David Bowie and Mick Jagger? German Chancellor Angela Merkel? We discuss the theories about the Stones' most popular ballad.
The Smashing Pumpkins Smashed my Eardrums!: From the Liner Note Leftovers archives, we discuss the time the Smashing Pumpkins got sued for being "too loud." Call this the WRONG place, WRONG time, part two.
---
Thanks for coming along once again! If you've got a story you wanna hear featured on Liner Note Leftovers, give me a shout at my day job 106.1 The Goat or email me at [email protected], I'd love to hear from you!
Also, if you can, leave a rating where you listen to the cast! It helps the show out a TON in getting more traction.
See you in the next one!
Songs featured this week:
Smells Like Teen Spirit- Nirvana
Working Man- Rush
No More Mister Nice Guy- Alice Cooper
Angie- The Rolling Stones
Zero- Smashing Pumpkins