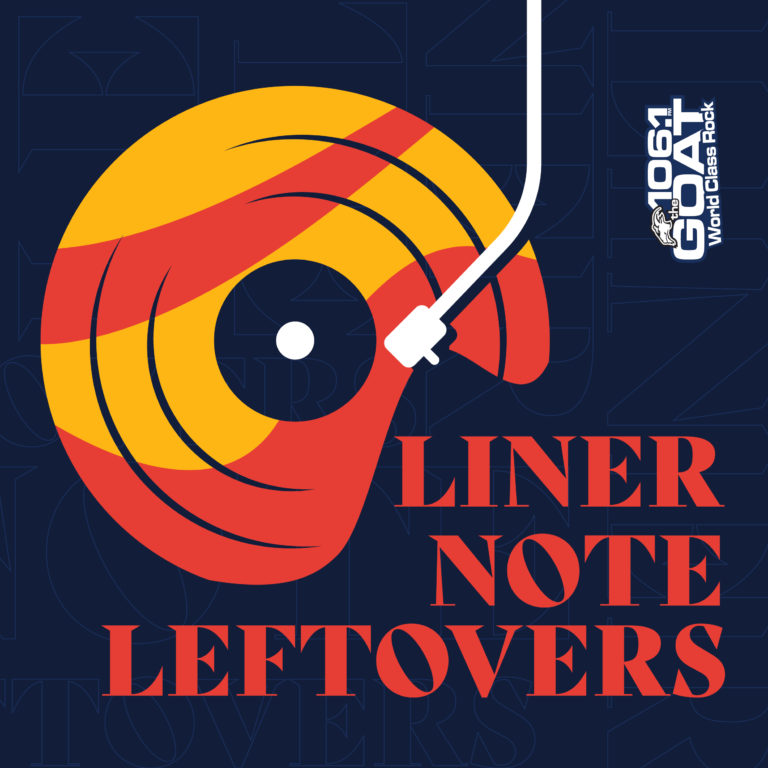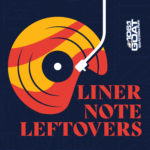 This week: The story of Ten, which is now 30!  Keith Moon's most infamous birthday party! The infamous 1970 Isle of Wight shows, which was the best or worst concert ever, depending on who you are! I'm really pumped to tell you these stories…and more!
---
This Week's Menu:
Part I- Mr. Moony's Most Infamous Birthday Party!: Looking back on Keith Moon's 21st birthday, which starting with cake and swimming and ending with a Lincoln Continental in the swimming pool and The Who being banned from Flint, MI for life. It's funnier than it looks on paper.
Part II- Scaramouche, Scaramouche, Will You Do the Fandango?: Queen's Bohemian Rhapsody is their defining song, but more specifically, it's Freddie Mercury's defining song. We dig deep into the liner notes of one of rock's most iconic songs. Can you believe they were FOUGHT on making a rock opera?
Part III- Tantrums and Tiaras: Long before Elton John was a Sir, he was a fledgling singer doing one last ditch show at at The Troubadour. If it went wrong, Elton might be a shoe salesman today. Here's how it went SO right, and history was changed in the nick of time.
Part IV- "We Put This Festival, You Bastards! With A Lot of Love!": The story of the 1970 Isle of Wight shows, which went so well, and so wrong, at the same time. This was the last time you'd see some greats, the first times you'd see others and it still left some time for Rick Farr to lose it on stage. Featuring a rare Jimi Hendrix cut you can only hear there.
Part V- Ten!: Can you believe Pearl Jam's legendary debut "Ten" is 30 years old now? Feel old yet? Look back on some things you might not know about this groundbreaking album. Some details you may find quite unexpected.
---
Thanks for coming along once again! If you've got a story you want featured on Liner Note Leftovers, have some feedback or you just wanna chat music, give me a shout at my day job 106.1 The Goat or email me at [email protected], I'd love to hear from you!
Also, if you can, leave a rating where you listen to the cast! It helps the show out a TON in getting more traction.
See you in the next one!
SONGS FEATURED THIS WEEK:
My Generation- The Who
Bohemian Rhapsody- Queen
Your Song- Elton John
Dolly Dagger [Live at Isle of Wight]- Jimi Hendrix
Alive- Pearl Jam