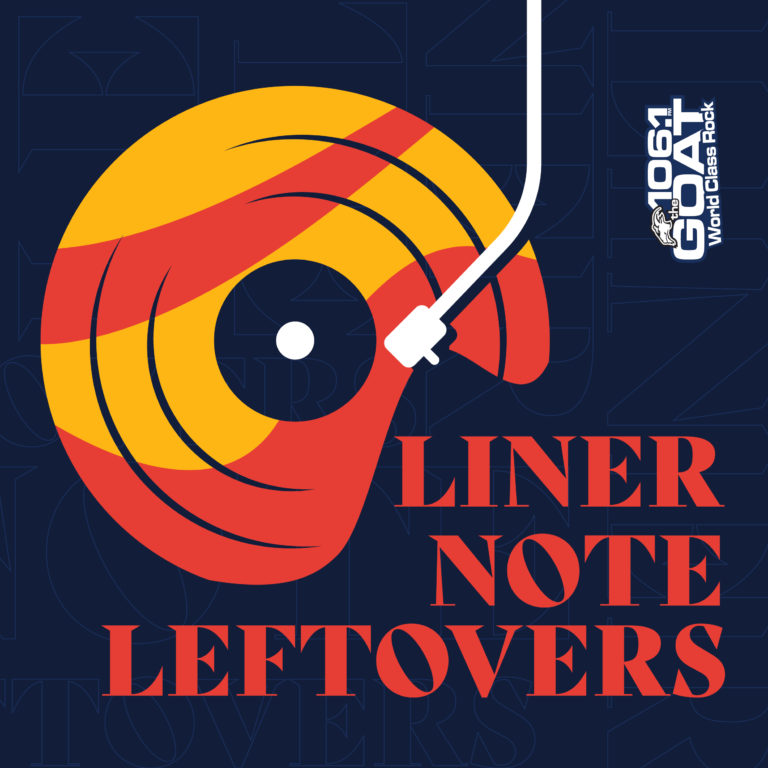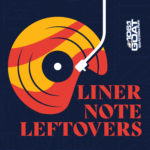 Welcome to another virtual crate dig! This week: Going country with Led Zeppelin! The Bizarre Tale of the John Lennon Fingerprint Caper! Also features on Soundgarden's BadMotorFinger, Queen's We Will Rock You/We Are the Champions, and CCR's Bad Moon Rising. 
---
Part I–There's a Bad Moon Rising: The story of the sweet sounding but scary-lyriced Bad Moon Rising, a huge hit for CCR and the start of their downfall. By the way, there's no bathroom on the right.
Part II- The Bron-Y-Aur Stomp!: Led Zeppelin indulges their inner hobbit and goes to their Shire,  Bron-Y-Aur, to find out who they are again. The results would be Led Zeppelin III, their most criminally underrated album.
Part III- The Great John Lennon Fingerprint Caper: Why was a set of John Lennon's fingerprints, put up for auction in 2010, considered a "national security threat" in the eyes of the FBI? Well… it might have something to do with where it came from.
Part IV- WE WILL ROCK YOU: The story of the greatest "Jock Jam" of all time, Queen's We Will Rock You AND We Are The Champions. How did it become that great sports hit? What's the inspiration? Is it one song or two? Here's all the "news of the world."
Part V- Gonna Break My Rusty Cage!: 1991 was a HUGE year for grunge, and that was helped in no small part by Soundgarden's BadMotorFinger. It's been called the "White Album" of Grunge, and it deserves that reputation. Here's why.
---
Thanks for coming along once again! If you've got a story you want featured on Liner Note Leftovers, have some feedback or you just wanna chat music, give me a shout at my day job 106.1 The Goat or email me at [email protected], I'd love to hear from you!
Also, if you can, leave a rating where you listen to the cast! It helps the show out a TON in getting more traction. See you in the next one!
SONGS FEATURED THIS WEEK:
Bad Moon Rising- CCR
Bron-Y-Aur Stomp- Led Zeppelin
Give Peace A Chance! – John Lennon & The Plastic Ono Band
We Will Rock You/We Are The Champions- Queen
Rusty Cage- Soundgarden