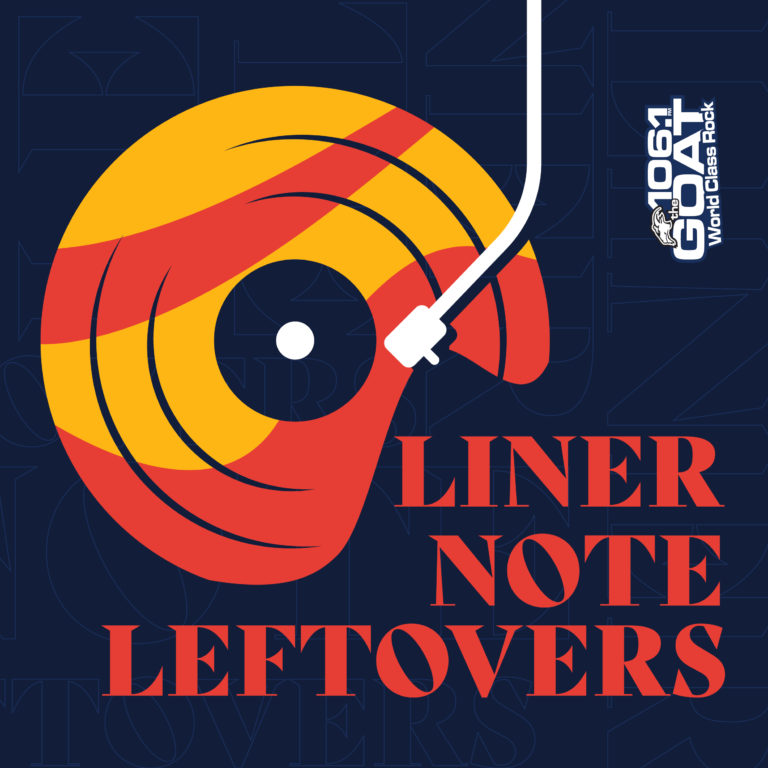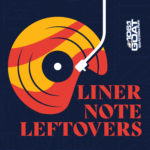 This week's Liner Note Leftovers is a mixed bag! The caper of Randy Bachman's stolen guitar! Paul McCartney's hidden message [and impact] on the Simpsons+ his hidden soup recipe! Also, features on Rush's Closer To The Heart, Led Zeppelin's The Song Remains the Same and Meatloaf's Bat Out Of Hell. 
---
Part I- Closer To The Heart: Rush's Closer To The Heart is a staple and considered a rock anthem, but if you think about it, it sounds REALLY weird in the mix of A Farewell to Kings. Here's why this song sounds so different, and we also look at the long-lasting impact of the song.
Part II- The Great Gretsch Caper: Fifty years after it goes missing, Randy Bachman's beloved 1957 Gretsch Guitar is recovered half a world away. This story runs deep, and goes to show how far a guitarist will go for their axe.
Part III- Paul McCartney Soup: How Paul and Linda McCartney had a hand in a major plot point of the Simpsons. Also, why there's a soup recipe on the song Maybe I'm Amazed. We've made enough Gazpacho for everyone! It's tomato soup served ice cold!
Part IV- Like A Bat Out Of Hell: In 1977, it looked like there was no more unlikely a rockstar than Meat Loaf. Here's why teaming up with theatre writer Jim Steinman created one of the greatest [and most rejected] rock albums of all time.
Part IV- The Song Remains the Same: The story of the great, loud and very weird Led Zeppelin rockumentary The Song Remains the Same. Why is John Paul Jones wearing a wig? Who stole the $200,000? What's with the Werewolves? Let's discuss.
---
This week's episode also features an announcement about the future of the podcast! If you wanna chat about what we do next, hit me up via email at [email protected] or at my day job 106.1 The Goat! See you next week for our special Halloween Liner Note Leftovers!
Songs Featured This Week:
Closer to The Heart- Bubbles & Alex Lifeson
You Ain't Seen Nothin' Yet- BTO
Maybe I'm Amazed [Simpsons Version] – Paul McCartney
Bat Out Of Hell – Meat Loaf
Since I've Been Lovin' You- Led Zeppelin
Clips Featured this Week Came From:
The Simpsons, S3E10-Flaming Moe's
The Simpsons, S7E5- Lisa The Vegitarian
Trailer Park Boys S3E5- Closer To The Heart