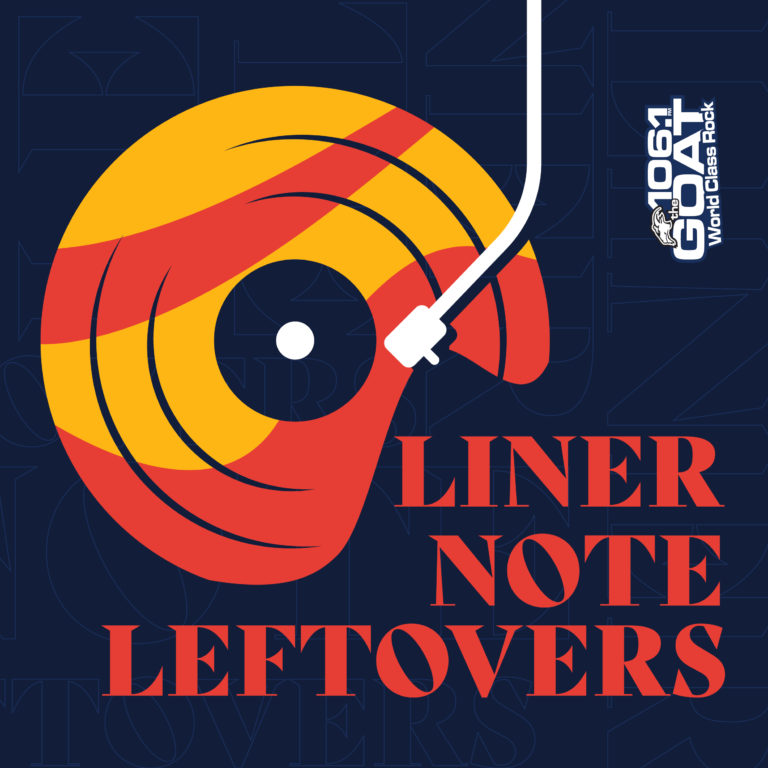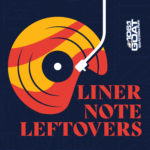 In this week's Liner Note Leftovers, we look back on the most legendary music studio in rural Alabama, and therefore the world.
We learn about how constant attempts at one-upping led to one of the most iconic moments in rock history (and a large fire.)
Then, we dig into the LNL archives for that time Led Zeppelin drove an entire city into a weird "Needful Things" style breakdown, but people blamed Saddam Hussein for it.