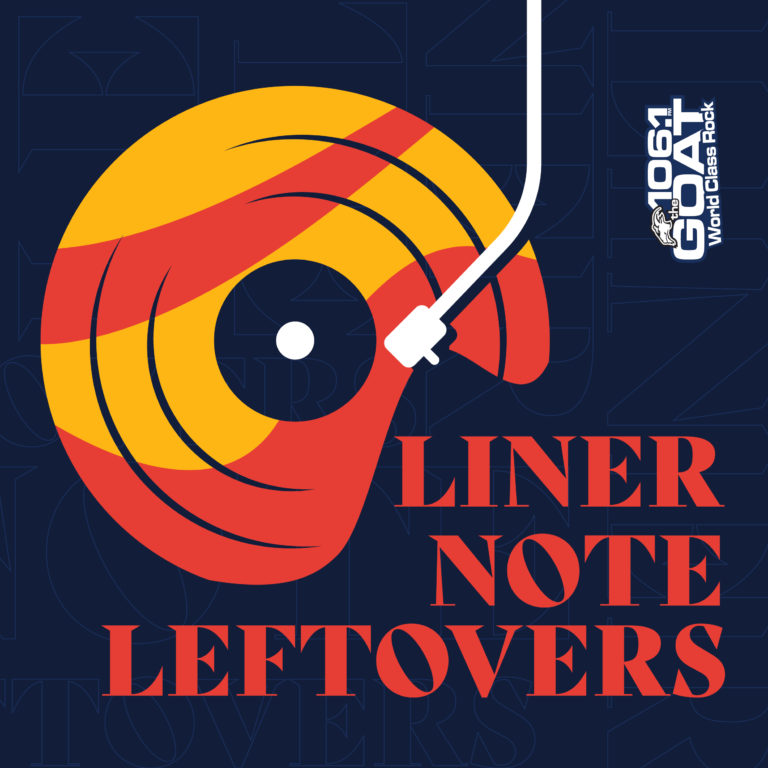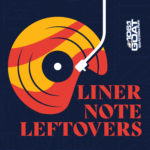 Number 6! We've officially hit more episodes than David Hasselhoff's reality tv show! Big moment.
This week:
The rock n' roll origins of the term 4/20. Unless your well versed in high-school stoner band lore, you may be surprised!
How Joe Strummer disappeared for three weeks, drank a whole lot of beer and almost won the Paris Marathon.
We play "Whose Crotch Is It, Anyways?" and try to figure out the mystery of the Sticky Fingers album cover.
All that and more this week!