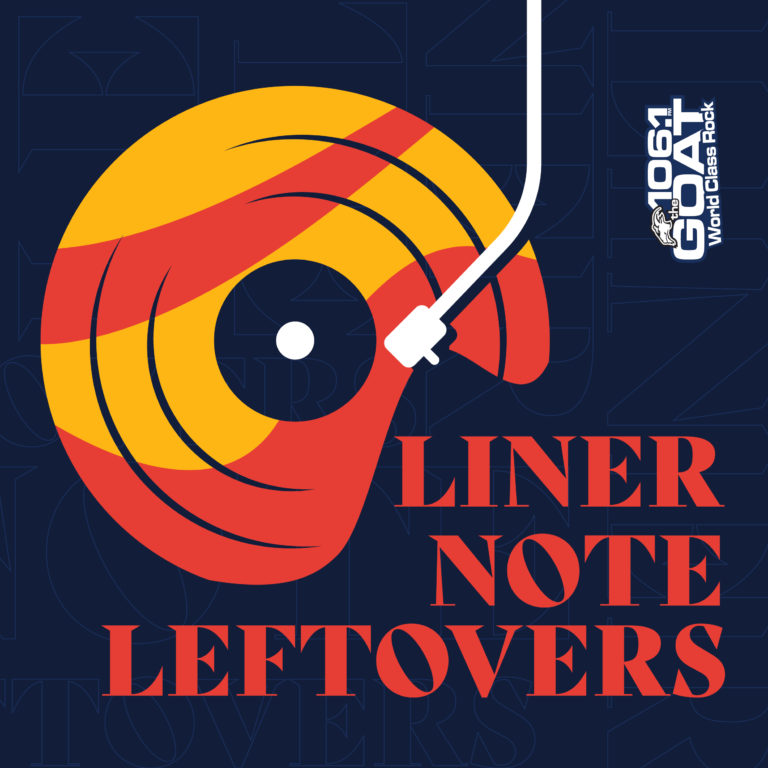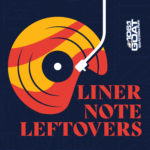 It's time for another week of Liner Note Leftovers! This week is all about the weird ways bands interacted with the world. In this episode:
Part I-The Band That Couldn't Shoot Straight: If you watch the music video to Robert Palmer's "Addicted to Love" you'll notice something very weird. You just need to stop eyeballing the models, or Robert himself.
Part II- Good Times, Bad Times: Looking back on the Led Zeppelin 1973 North America Tour. Good Times: The musical achievements, beating the Beatles, proving they were the biggest band ever. Bad Times: A grueling set of shows, that first awkward plane, and someone sneaking off with 200 grand of Zepp's cash!
Part III- Rock's Greatest Blunder (and Rebound): People only know Dick Rowe's name for the greatest blunder in rock history. You SHOULD know Rowe's name for the greatest REBOUND of all time though. Or at least not screwing it up twice.
Part IV- Pearl Jam's David and Goliath Moment: Pearl Jam cancels a tour in an effort to save the concert industry. While it didn't work…at all, we can at least hark back to the days when concert tickets didn't require a signature in blood to see your favourite band.
Part V- Life In The Fast Ball: If you ever want to get into the music critic business, remember to be careful who you mouth off about. Otherwise, you might be… INVITED TO A BASEBALL GAME…dun dun DUN!
—
Got a story you think we should feature on Liner Note Leftovers? Hit me up! I love sharing in rock n roll knowledge! Drop me an email or hit up 106.1 The Goat on their social media pages!