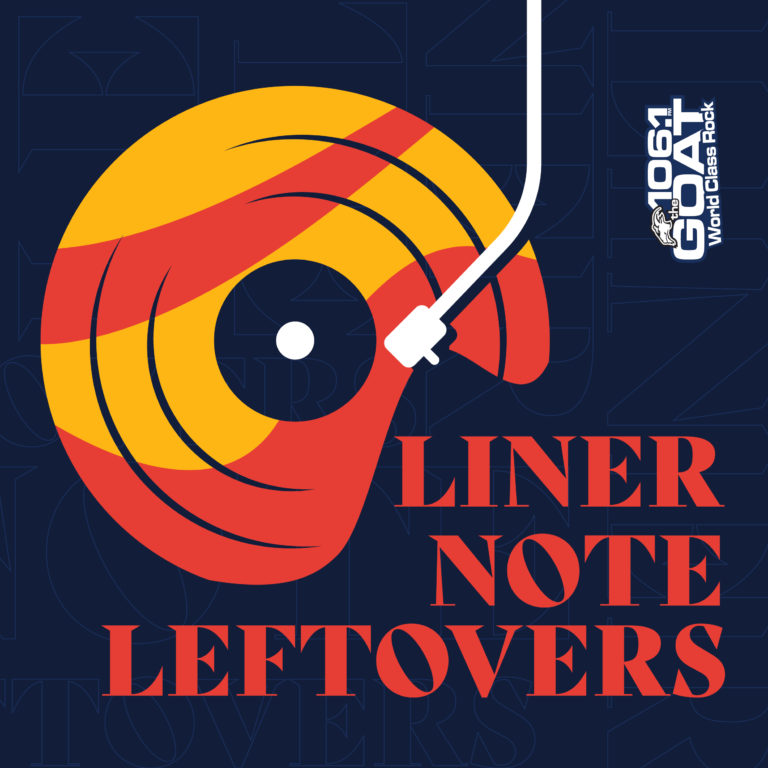 On episode 9, we get back to our roots, and start digging right into several different albums. However, it just wouldn't be LNL if we didn't have a weird concert story, some hot takes and even… a visit from the Devil?
—
Part I- Thick as a Brick: The story of Gerald "Little Milton" Bostock. The kid Jethro Tull made up, and then immediately threw under the bus. Seriously, Ian Anderson still gets accused of ripping this kid's life apart to this day.
Part II- By The Time We Got to Woodstock: There are several different versions of the "Woodstock Concert Album" floating around out there. This includes the first one, which was the soundtrack to the movie that was recorded live at Woodstock. Confusing? It's even worse when you hear who they cut out.
Part III- Hark, The Azimuth Coordinator!: How did Pink Floyd get banned from Queen Elizabeth Hall? Well, it involves throwing potatoes, giant bubbles and a strange device called the "Azimuth Coordinator," which is lost to the ages.
Part IV- Today's show is brought to you by the Letter O, for Occult!: Did you ever have your parents not let you buy an album because of a little black sticker? Here's why it happened. It involves concerned citizens, John Denver, a well-used magazine and the Devil.
Part V- It's A Long Way to The Top!: We've borrowed a quote from AC/DC's High Voltage from time to time. Here's how it happened, why it was totally reworked for North America, and how it almost got AC/DC listed as a punk band.
—
Got a story you want to hear on Liner Note Leftovers? Drop me an email or visit 106.1 The Goat on social media and let's share some rock n roll wealth! Leave a review too, it helps the podcast a ton! Love you all!