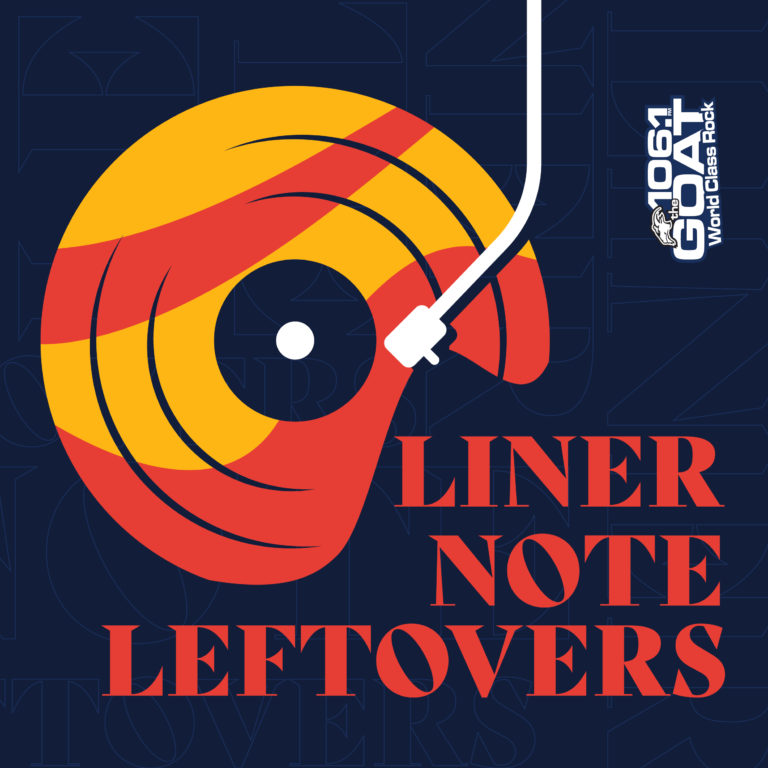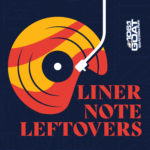 In this updater, we announce the end of season one of Liner Note Leftovers, and some plans for the podcast as we go on a temporary break. It's been a pleasure doing this show for 31 episodes, and know that season 2 is coming better than before, and we want YOU to be a part of it. What would YOU most like to see out of this music based podcast? How can we make this bigger and better when we return?
Always, give me a shout at 106.1 The Goat OR email me at [email protected]! I look forward to chatting with you in the future ABOUT the future!
And don't forget, always grab life and your vinyl by the edges!
Love always,
Dan