A new coach, a new captain, and a new energy for the Lloydminster Bobcats took over the Centennial Civic Centre on Friday Night.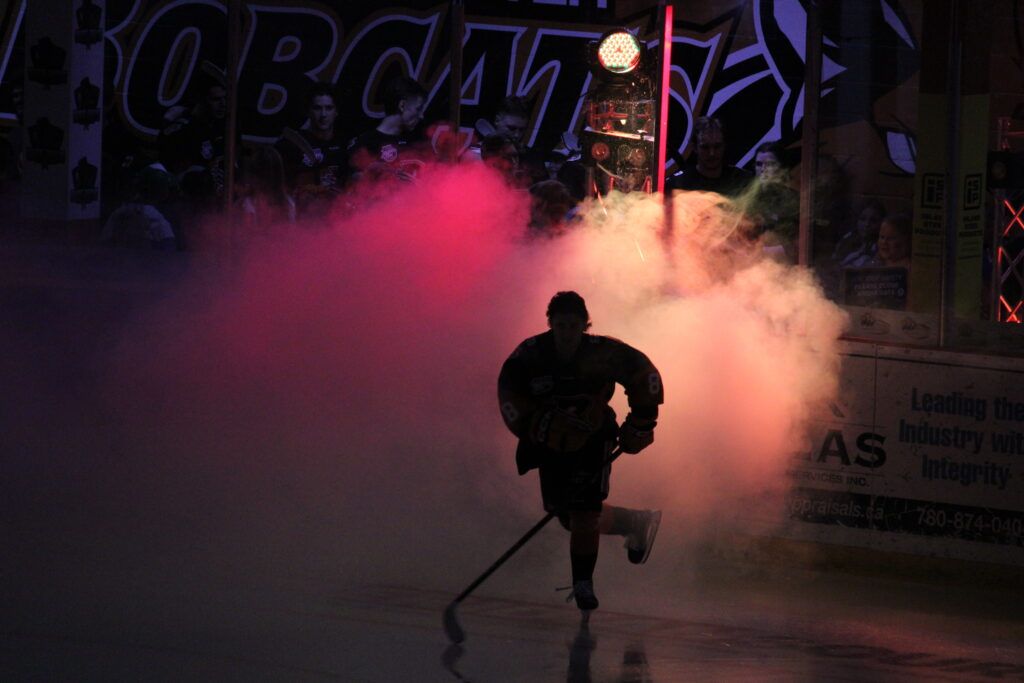 With a pre-game party outside, the concessions were fired up and ticket takers welcomed fans young and old back to the border city's house of hockey.

Making their way to the arena to Metallica's Enter Sandman, fans got the traditional full-roster introduction for the home opener.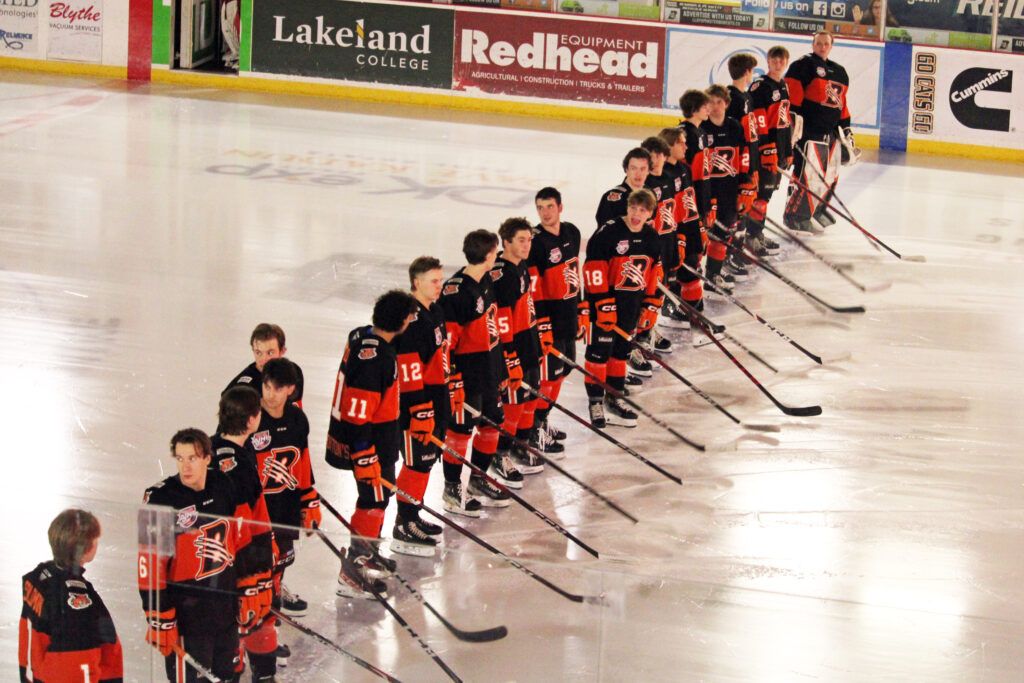 At just 1:03 in the first period, team Captain Caden Cabana would manage to get the first goal for the 'Cats thanks to assists from Dalton MacGillivray and Ben Aucoin.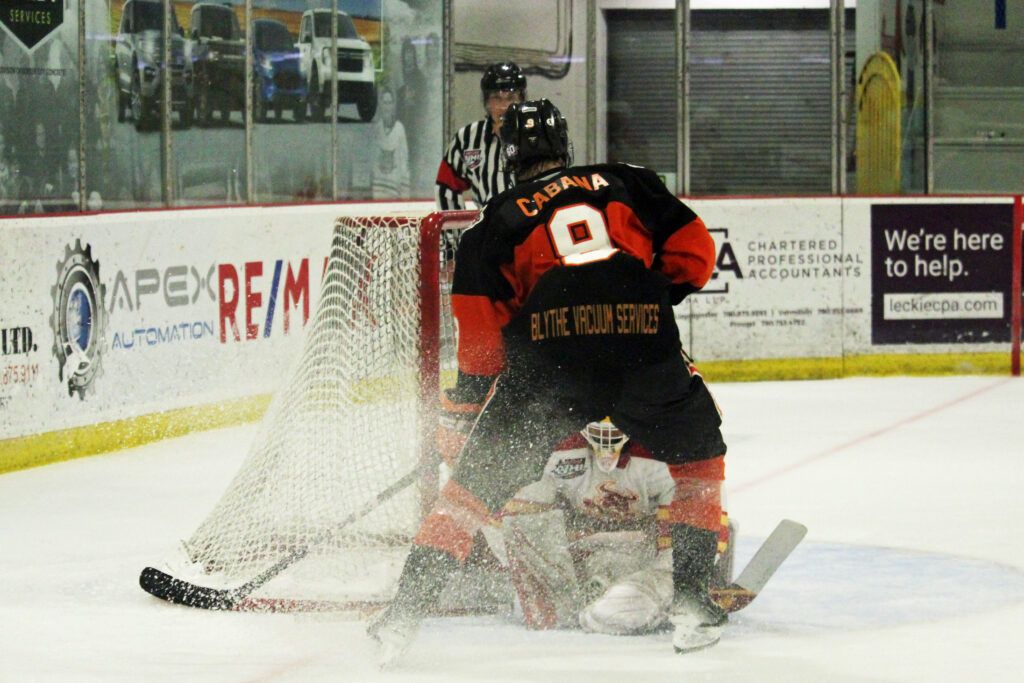 As the first period went on, both teams became more aggressive. Calgary's Ty Hipkin would get a 10-minute misconduct for a blow to the head, followed later by teammate Easton Hewson and Lloydminster's Luke Fritz both being sent to the sin-bin for roughing after the whistle.

More penalties made for close calls on both ends of the ice, yet the second period would only see some tremendous goaltending from Calgary's Julian Molinaro and Lloyd's St. Louis import, Jack Solomon.

Enter the Canucks' Connor Frost, who at 15:55 in the 3rd would score the equalizer, and set both teams into a frenzy to try and end the game in regulation.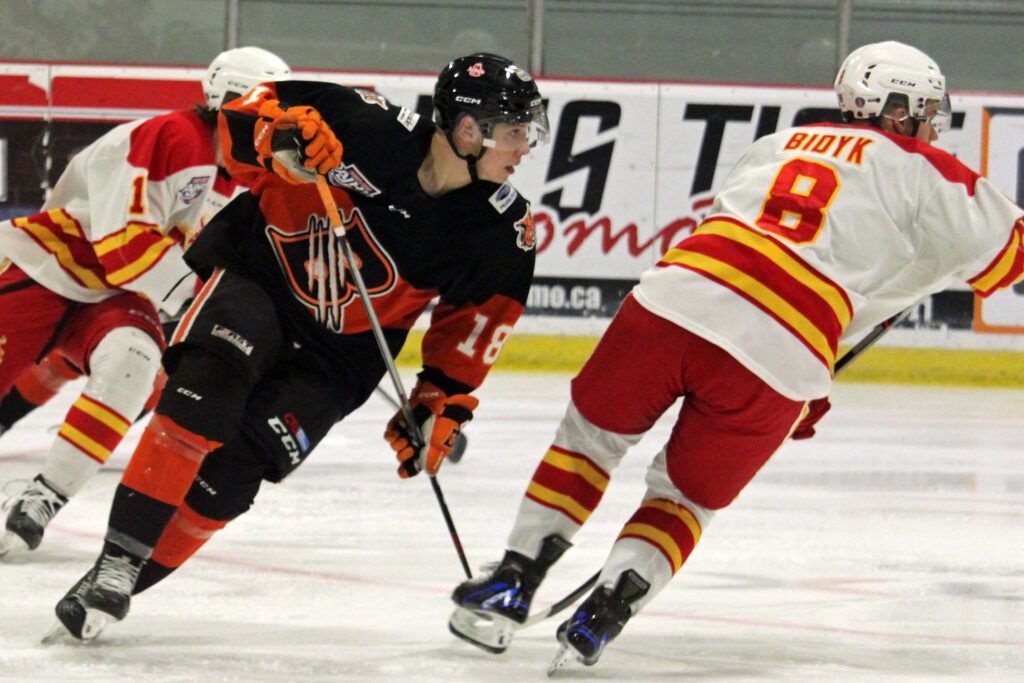 With 1:48 remaining in 3-on-3 overtime, Calgary's Bowden Singleton would take a hooking penalty, which gave the Bobcats the man-advantage.

The same trio that put the Bobcats on the board at the start of the game would finish the job, this time with Aucoin getting the assists from MacGillivray and Cabana to end the night with the 'Cats starting off with some great momentum.

The Bobcats return to the Civic Centre tomorrow night at 7PM, welcoming the Drumheller Dragons to town. The Dragons come in from a 5-1 victory over the Bonnyville Pontiacs.

Puck drop is at 7PM.