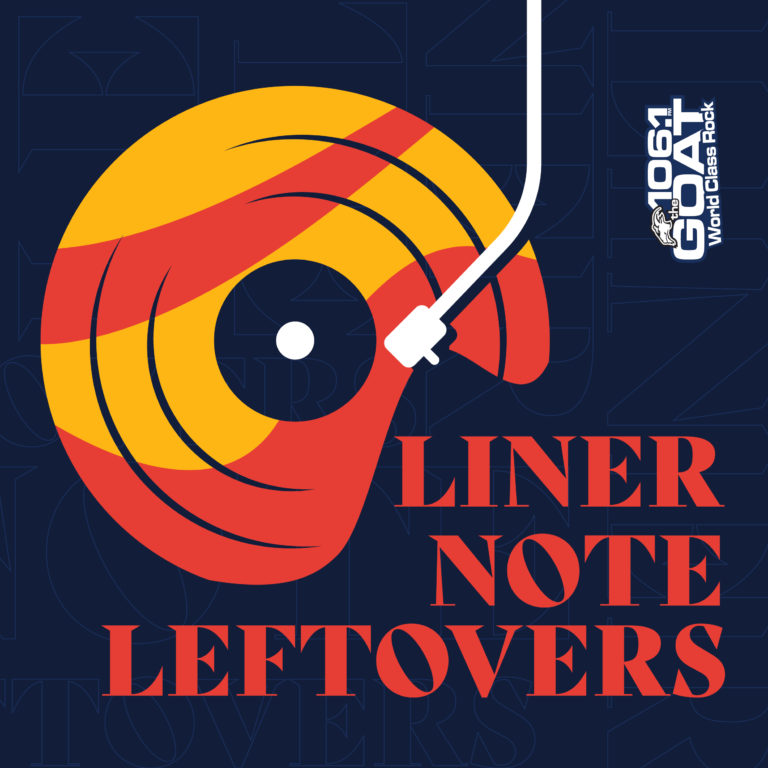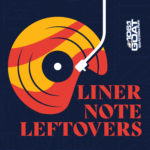 On this week's Liner Note Leftovers: Bridging the gap between car & vinyl nerds, Joe Walsh at peak Joe Walsh, and diving into a Toronto Maple Leafs urban legend, courtesy of The Tragically Hip.
—
Part I- Joe Walsh at Peak Joe Walsh: Looking back on the making of "But Seriously, Folks. You really have to appreciate a man who almost drowns to make the perfect album cover. There's a reason "Life's Been Good" is an autobiography.
Part II- About Last Night…: My alma-mater station 106.1 The Goat celebrated it's 20th Birthday this week. So we looked back on a tune by the Strokes we would have been banging that year, how it started the indie rock revival, and kinda ripped off Tom Petty.
Part III- Show Me Round Your Fruitcakes: Floppy disks! Horn sections! Raw chicken! It's all got something to with Peter Gabriel's song "Sledgehammer." Turns out, the concert process was the LEAST stressful part of this, and that's saying something.
Part IV: The Last Goal He Ever Scored, Won The Leafs The Cup: A Canadian urban legend, delievered from the hands of the Tragically Hip. This one's got everything:  hockey, A WWII bomber hat, sports cards and the curse of this legendary Leafs defenseman.
Part V: The Eliminator: The story of the ZZ Top Eliminator, the car that almost destroyed but then saved the career of ZZ Top, and made them the band we love today. There's more to it than just a sexy car.
—
Episode Ten is a huge milestone for this show! Thank you nerding out with me every week as we dig into the stories of your favourite rock songs. As always, if you want a story featured here, email me or drop me a line on 106.1 The Goat's social media channels. I love you all, let's keep on rockin' for ten more!