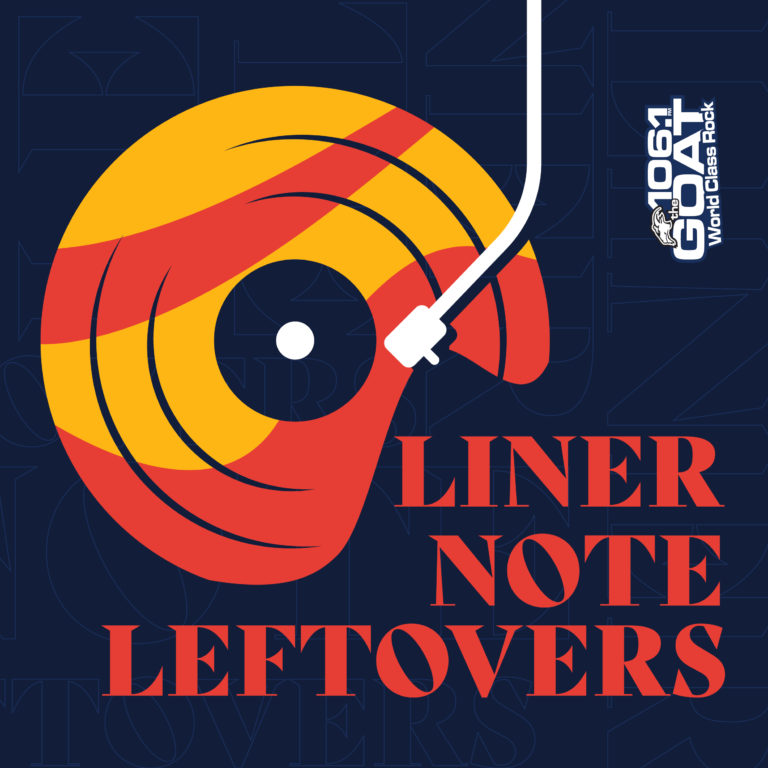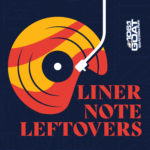 I will start this by saying it is a radically different episode of Liner Note Leftovers- if you want to call it an episode of that.
The Tragically Hip is my favourite band of all time. Period. Hard Stop. This week, a surprise album, Saskadelphia, was dropped, either thought to be lost to the ages or lost in the Universal Music fire of 2008.
I was given the honour of not only hosting the listening party on 106.1 The Goat but also going in COMPLETELY blind. I wanted to catch the live reaction of listening to lost art by my favourite band of all time.
This is that show, in its entirety. It's a lot more emotions than facts, but at the same time, I tried to keep on track best I could. There's a lot of love here, and I hope to share in it with you.
Due to copyright, the songs can't be played here, but this is a Spotify link if you want to follow along… or drop out to listen to the album. I totally understand!
Enjoy this raw, uncut and unfiltered live look at The Tragically Hip's Saskadelphia.