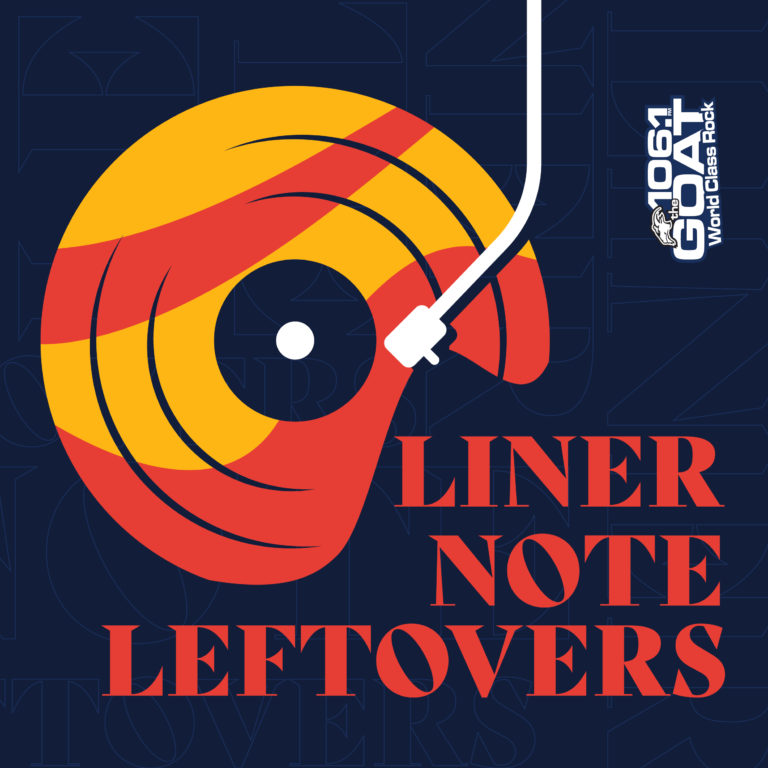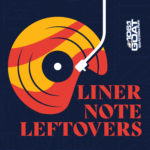 Welcome to Episode 18 of Liner Note Leftovers! This week: Ozzy plays a jail, which goes as well as expected, Metallica kills 'em all and the fate of international relations lays on the shoulders of…Billy Joel.
---
This Week's Menu:
Part I- Metal Up Your Ass!: The origin story of Metallica's Kill 'Em All. With all the challenges this recorded faced in the one-month frenzy they had to record it, it's a testament to the boys that this record is as great as it is.
Part II- The Moscow Meltdown: Being a rockstar is a strenuous, high pressure job. So is being a diplomat between the world's two biggest nuclear powers. Billy Joel had to be both, and it lead to an onstage meltdown that STILL kept time with the song. What a consummate professional, Billy Joel.
Part III- The Prince of Darkness channels The Man In Black: Ozzy plays a show at Wormwood Scrubs prison. Despite almost being poisoned, messing with murders and stomped in a riot, he calls it "one of his last great memories of the 80s."
Part IV- Don't Do Me Like That: Declaring bankruptcy because you don't like your boss is a ludicrous move on paper. Somehow though, Tom Petty made it work during the Damn The Torpedoes era. When you go on the "Lawsuit Tour" to tell your mass of fans about how you're being screwed something's gonna get done.
Part V- Please, Please (Rob) Me: Not many stores that are going out of business encourage theft as a means of liquidating stock. The Beatles on the other hand did with their store, but it was pitched as a tax dodge, so did it matter?
---
Thanks for coming along for another crate-dig! I love having you around to dive into the liner notes, and lets do it again next week too! Got a story you think should be heard on Liner Note Leftovers? Hit me up at my day-job 106.1 The Goat, or email me at [email protected]! See ya in the next one!