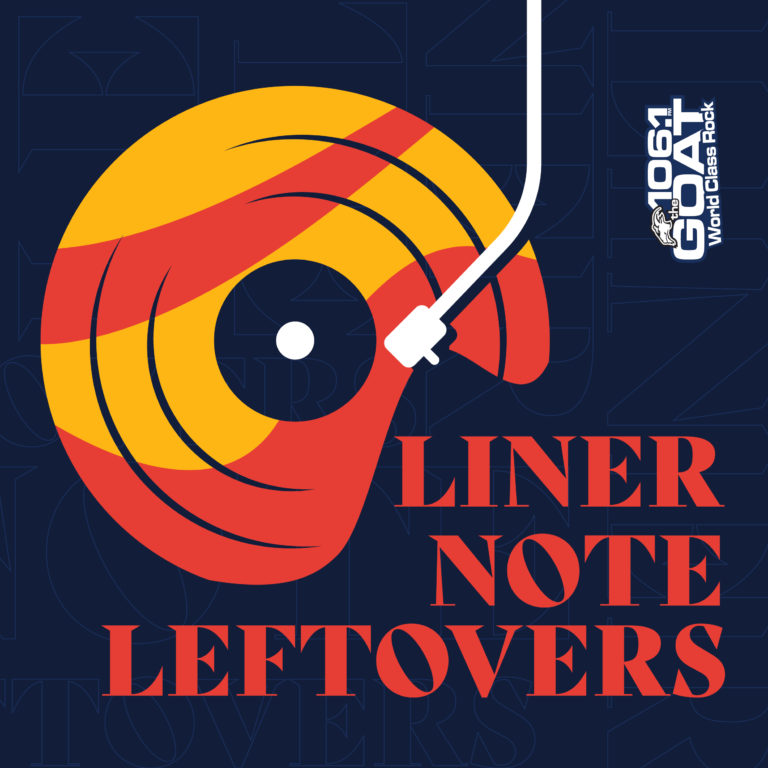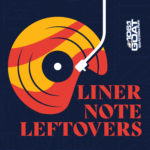 Liner Note Leftovers returns after hiatus, and we're bringing that fire! How lighters at concerts is a Canadian invention! The Who almost blows up, literally! Ozzy's fiery muse, Lemmy! And that's just some of this week's show!
---
This Week's Menu:
Part I- We All Shine On!: I've said it once and I will say it again. Canadians do not get enough credit for our inventions! The story of how we invented lighters during ballads at concerts, and did it to save John Lennon!
Part II- Run Like Hell! The tale of Pink Floyd's The Wall: The Movie, a fiery battle between Roger Waters, Alan Parker and Graham Scarfe…and the movie company, and those skinheads, and Bob Geldof. There's a reason, despite its cult status, it's been called "the most unpleasant filming experience ever."
Part III- The Who almost blows up!: The Who wants to come into America with a bang on the Smothers Brothers Hour. Literally. The ensuing explosion almost brings The Who to a quick end…but in fairness, that was WAY TOO MUCH explosive to put in a drum kit.
Part IV- Ozzy & Lemmy!: How Lemmy [AKA God] inspired some of the Prince of Darkness' greatest songs, and by inspired, I mean wrote. Also, how Lemmy helped Oz get "clearheaded" enough to get back in the music groove…and that's saying something.
Part V- Use Your Illusion!: The combustible story of Guns & Roses' Use Your Illusion I & II. It's a great album for sure, but when your manager says "it's a miracle no one died making it" you know things are getting heated.
---
Thanks for coming along once again! If you've got a story you want featured on Liner Note Leftovers, have some feedback or you just wanna chat music, give me a shout at my day job 106.1 The Goat or email me at [email protected], I'd love to hear from you!
Also, if you can, leave a rating where you listen to the cast! It helps the show out a TON in getting more traction. See you in the next one!
SONGS FEATURED THIS WEEK:
Instant Karma- John Lennon & The Plastic Ono Band
Young Lust- Pink Floyd
My Generation- The Who
Mama, I'm Coming Home- Ozzy Osbourne
November Rain- Guns & Roses