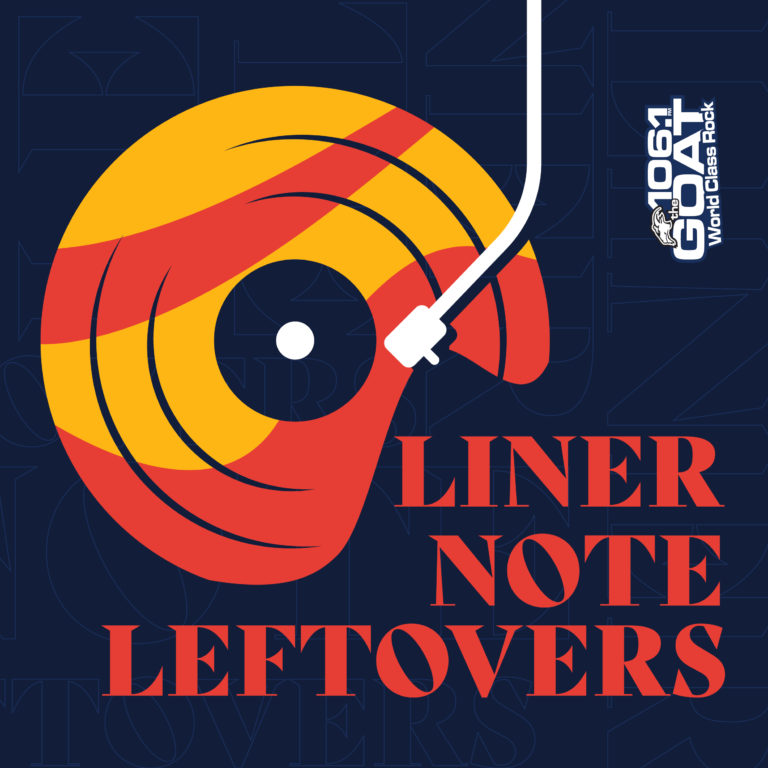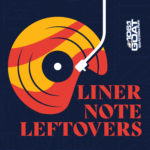 A lot of crates to dig into on this episode of Liner Note Leftovers! This week:
How Rage Against the Machine joined the (in)famous crowd of people banned from SNL
Speaking of Infamous: The "Infamous Eight" of drug tunes…or ALLEGED drug tunes.
Some good ol' fashion Sesame Street lore, starring Stevie Wonder!
All that and more…let's drop the needle and get it spinnin'!