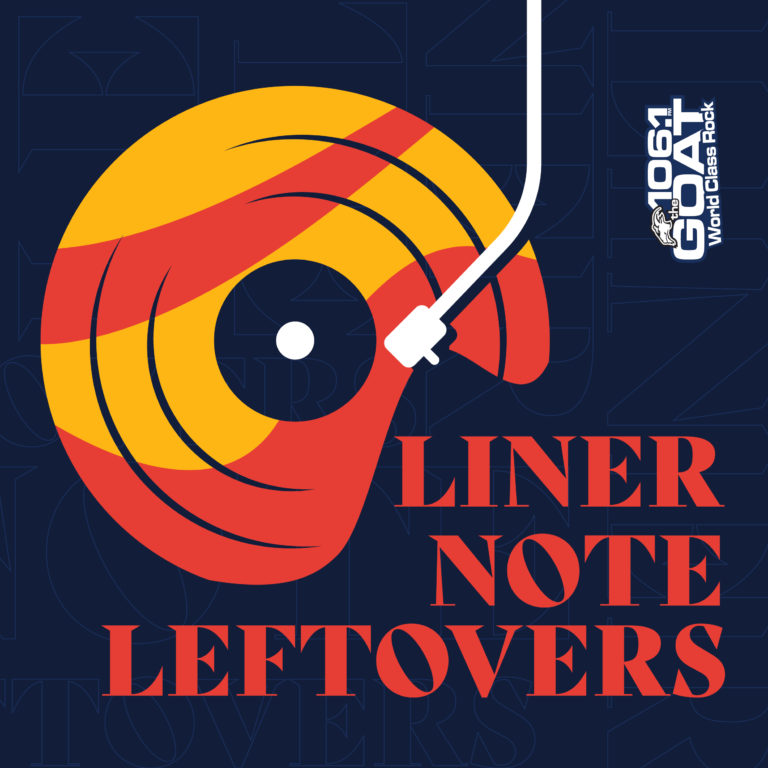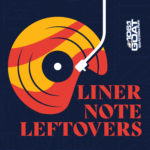 Episode 7! More episodes than you can put on one side of a 12 inch! For this episode, we're doing something a little different. All five stories have a theme of "things that should not have been."
—
Part I- These Eyes are Getting Impatient: How one of the most famous Guess Who songs was just Randy Bachman getting frustrated with his date, became a love song, and then was released AGAINST the Guess Who's wishes.
Part II- You Wouldn't Download a Car: One of the most famous rock n' roll lawsuits in the piracy era. Probably shouldn't have been in court when they found the defendant couldn't check her email, let alone pirate.
Part III- I'm Big In Japan!: How a fateful trip to Japan completely saved the career of Cheap Trick, and gave them a little taste of Beatlemania. The live album though? Not even supposed to be a thing.
Part IV- The Boss Crosses The King: They say you shouldn't meet your heroes. That is not always true, but maybe you shouldn't be running up on their lawn at three in the morning. Bruce Springsteen knows that.
Part V- The Legend of Twiggs Lyndon: Easily one of the most insane stories we've talked about on Liner Note Leftovers. I mean that literally. We're talking about Twiggs Lyndon, manager of the Allman Brothers, who stabbed a guy, blamed the Allman Brothers for driving him to insanity, and got off the hook for murder. He then managed the Allman Brothers again after getting out of a mental hospital.
—
Got a story you think we should feature on Liner Note Leftovers? Hit me up! I love sharing in rock n roll knowledge! Drop me an email or hit up 106.1 The Goat on their social media pages!