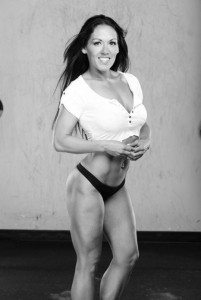 Summer time! Summer time! A good time to relax. It is also a busy time…you may be planning a great summer holiday. It is a good time to take stock of your insurance needs as a number of your recreational items are now in use.
Make sure you have liability extensions in place for your boat, seasonal lot or cabin and your quads. Also, make sure you understand how you would be paid in the event of a loss on all of these items as well.
Cabin insurance can be set up very different for each type of cabin out there. Be sure to review this in detail with your broker.
Do you transport your quad up to the lake or out to quad rallies? If so make sure you have collision coverage on these units in case, they fall out of the back of the truck or trailer they are being hauled in or in case the vehicle has an accident and then the quad is also damaged…. something to think about!
Your boat, is it new enough to have replacement cost coverage? Do you have the accessories insured with the boat as well so that should there be a claim it only affects your boat insurance not your home insurance as well?
Remember to have fun this summer and if you have taken stock of your insurance needs, should there be a mishap then you will be properly covered.
Until next time!
Coach Kandal
Limitless Fitness and Nutrition
PTS, NWS, PFS, GFS
[cma-question-form cat=health-fitness title=1 backlink=0]