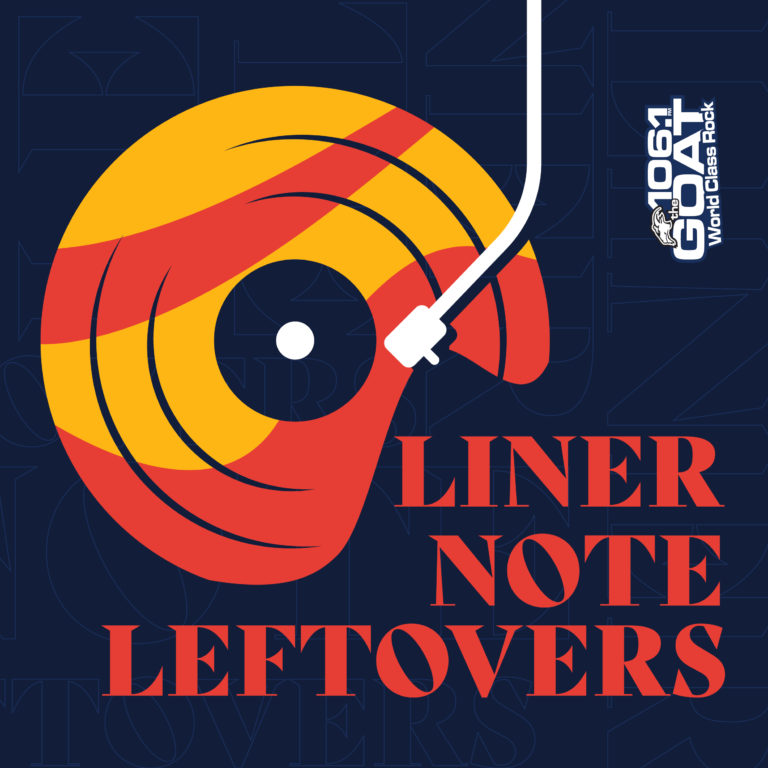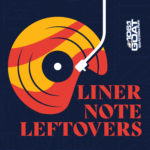 This week: How Rocky III was almost VERY different from a music sense. Gene Simmons claims Ancient Mesopotamians ripped him off. Very freaky occurrences surrounding Sympathy for The Devil. 
—
Part I- When Tommy Met Bobby: Go ahead and meet your heroes, but MAYBE not sneaking on to their VIP list, and you're covered in axel grease. The story of when Tom Petty met Bob Dylan.
Part II- Eye of The Tiger, Mouth of a Teamster!: Survivor's Eye of The Tiger was the biggest song of 1982, thanks to its use in Rocky III. It was almost RADICALLY different though…by which I mean it almost never existed.
Part III- Gene Simmons Claims History Ripped Him Off: Gene Simmons claims he owns something you can do with your hands. It ended very poorly, but when Gene meets Gene's ego, you can do no wrong.
Part IV- Don't Stop, Believ…: You remember where you when you first saw the ending to The Sopranos. You might have broken your TV. That ending might not have happened without Steve Perry knowing the ending, and being sworn to secrecy.
Part V- The Devil & The Rolling Stones: If you dig into the history of "Sympathy For The Devil" there's a TON of freaky occurrences associated. Someone probably should have realized something was up when the lamp spontaneously combusted.
—
Thanks for dropping the needle on another Liner Note Leftovers. If you've got a story you wanna hear here, drop me an email or hit up 106.1 The Goat on social media. Love you all, see you in the next one!