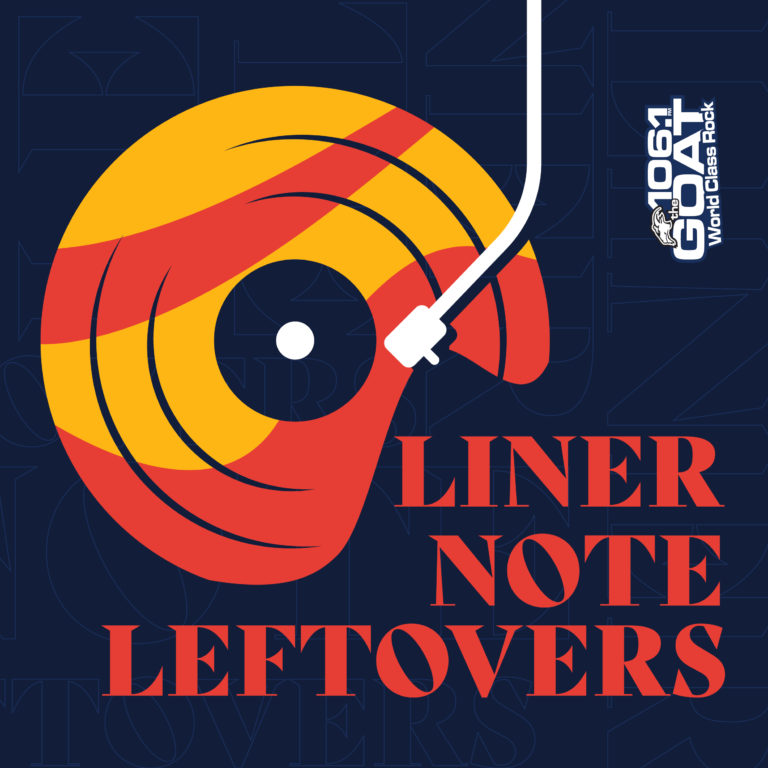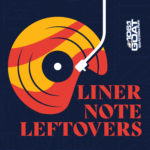 Was Sammy Hagar really abducted by aliens?
Is Jim Morrison a ghost, now haunting a famous rock writer?
Did Black Sabbath get a visit from the Devil himself?
Those bold enough to enough to join us for this haunting episode of Liner Note Leftovers are in for a very spooky treat! These are stories from the PARANORMAL side of the rock world! Come and hear…IF YOU DARE!